Introducing SAMS POS
Optimized for ease of use and speedy check-out for salon looking for a simple POS and payment solution that will get the job done – hassle-free at an unbeatable price.
A sleek, modern POS system that is easy to use. Arrives out of the box pre-configured—plug in for power and you're up and running.
Touch User-Interface
Get up and running in less than 30 minutes—within a few steps, you can start checking out your clients and accept payments immediately.
Latest Hardware
SAMS POS works with all Android and Apple tablets to give you the flexibility to choose a system that fits your salon's décor.
Durability and Support
All of our hardware is backed by a 1-year manufacturer's warranty and 7-day live support.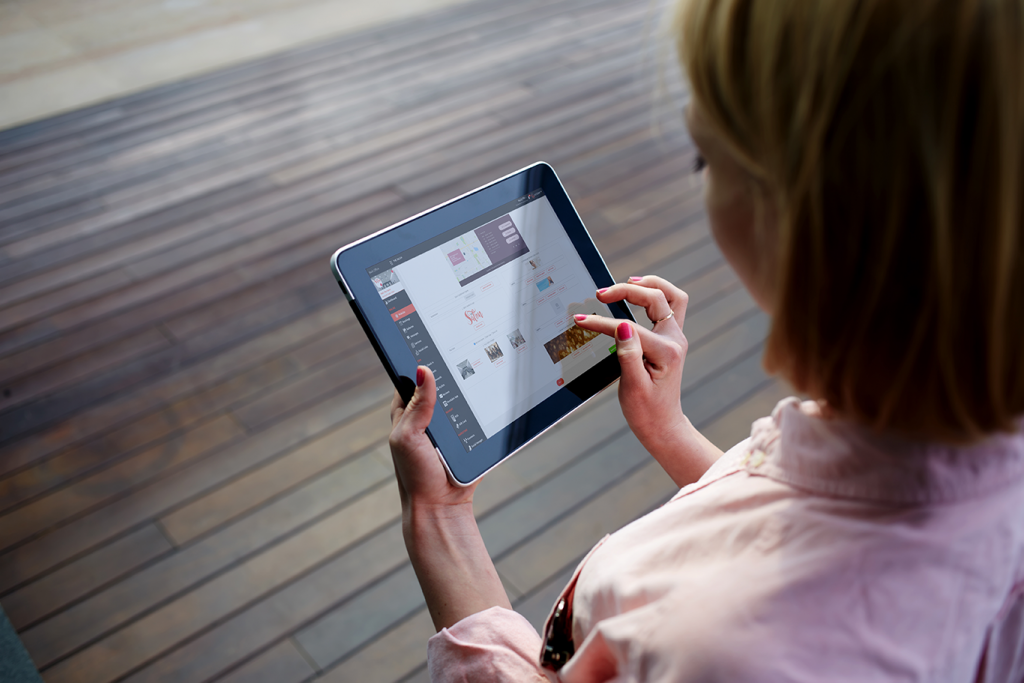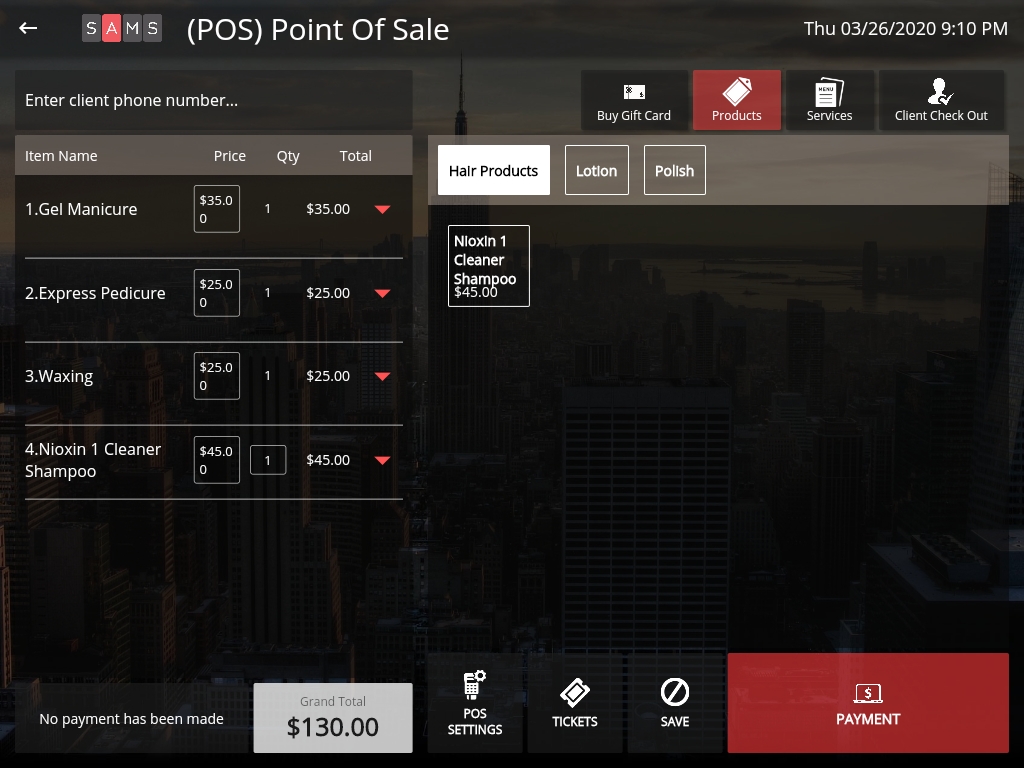 Feature-rich POS to boost salon's revenue such as gift card sales and tracking, as well as product sales and inventory tracking features
Sell Gift Cards
Sell gift cards to your client and track their spending balances without the hassle of additional fees.
Sell Products
Easily add retail product sales to your salon and increase each ticket's amount. Add commission to motivate stylists to upsell.
Inventory
Track product inventory and set reordering point from assigned vendors.
Access to reports that help save salons on administrative time, as well as retrieve invaluable data that enables you to make accurate business decisions
Daily Sales Report
Salon can print at the end of each day a detailed report of overall sales by type of service, individual stylist, payment type, and tips
Commission Report
Get a complete commission report for every stylist—save time and improve accuracy
Customized Reports
Salons can request for customized reports that best fit their business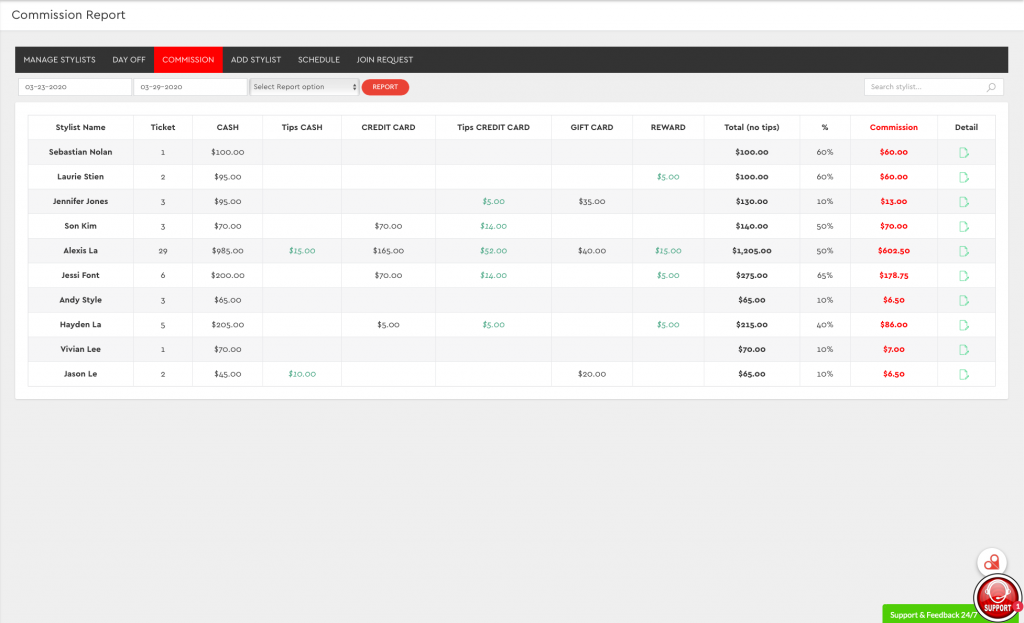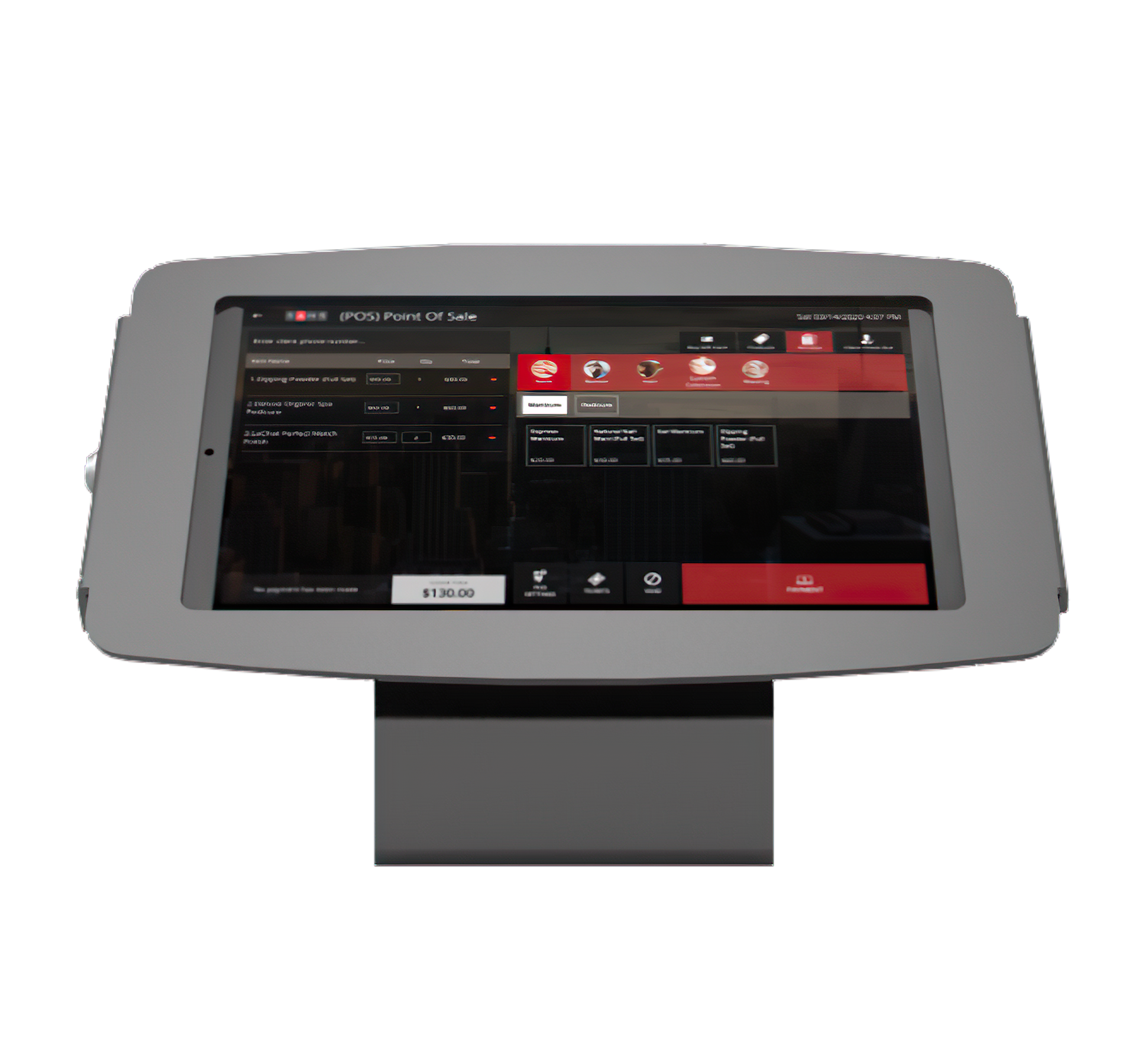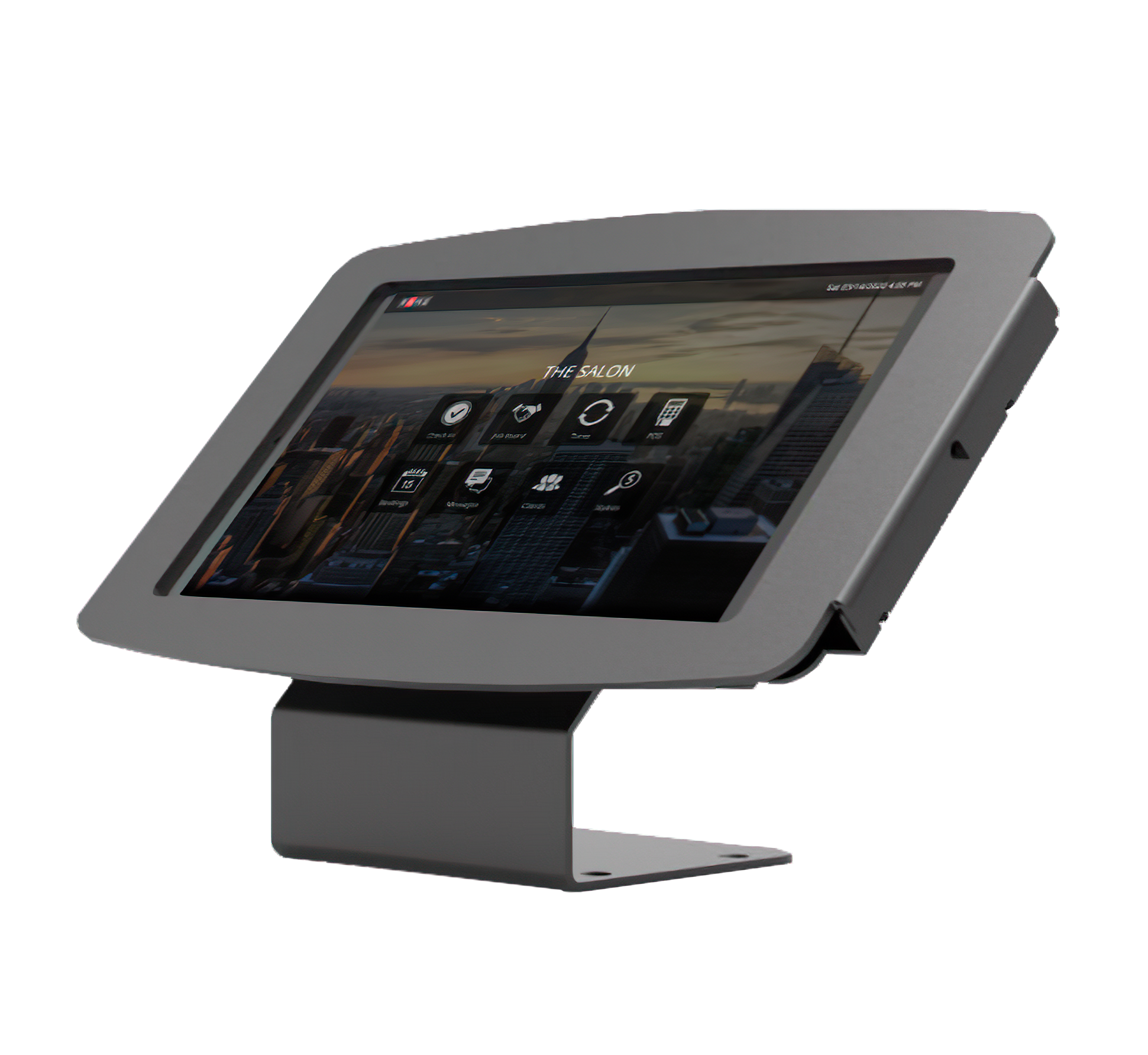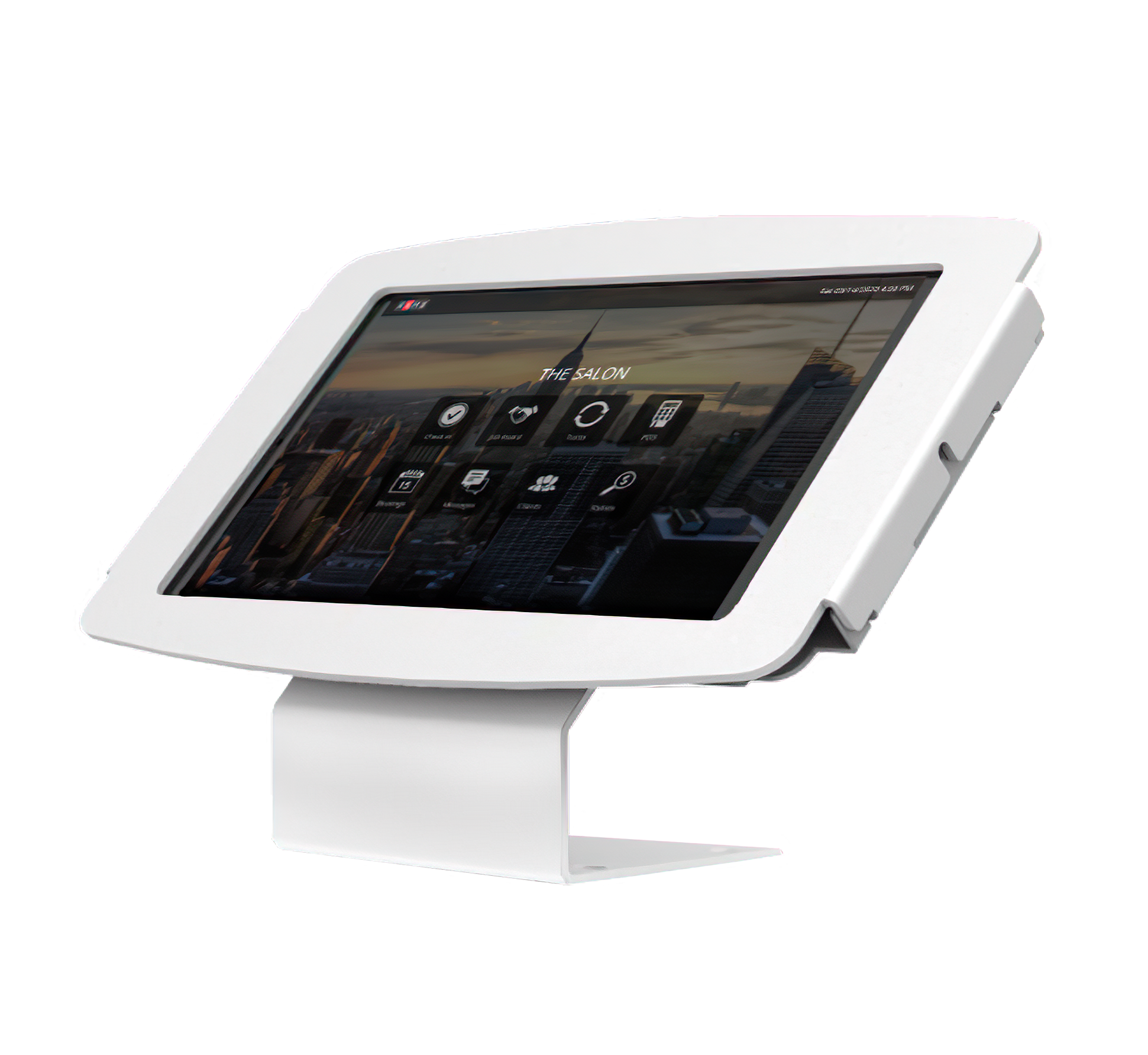 10.1" Android Tablet with Stand
(Black or White)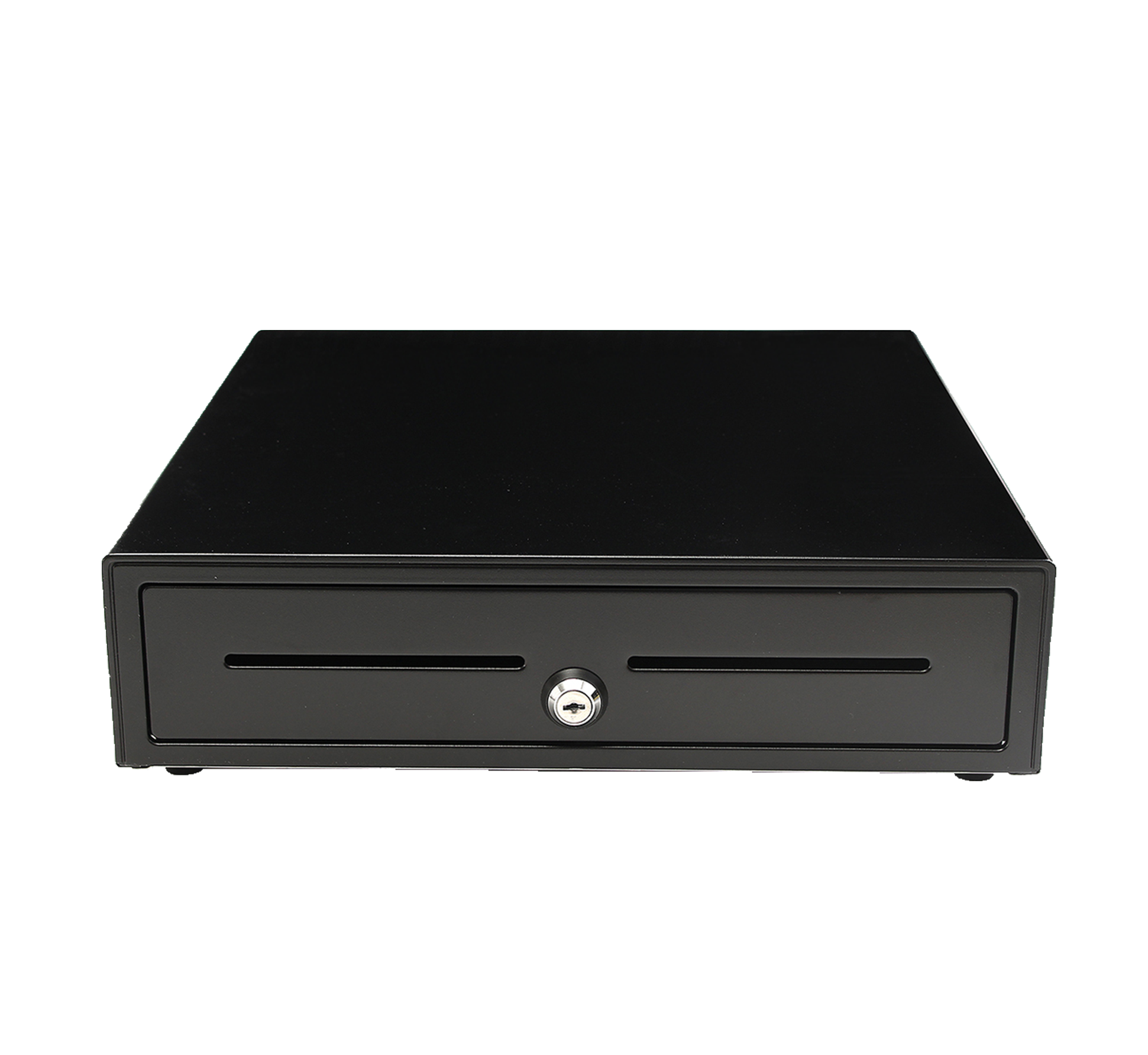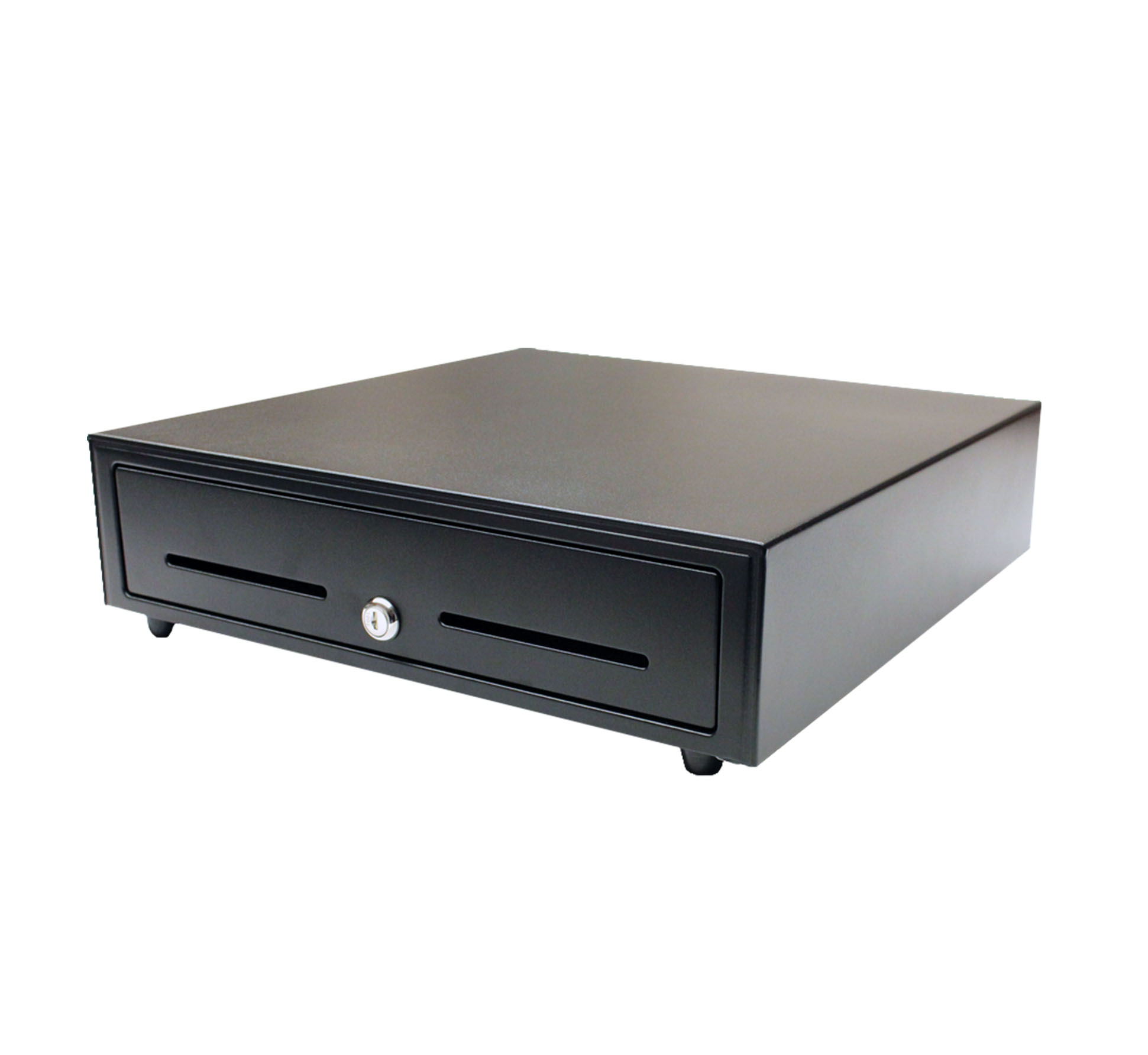 13" Cash Drawer
(Black or White)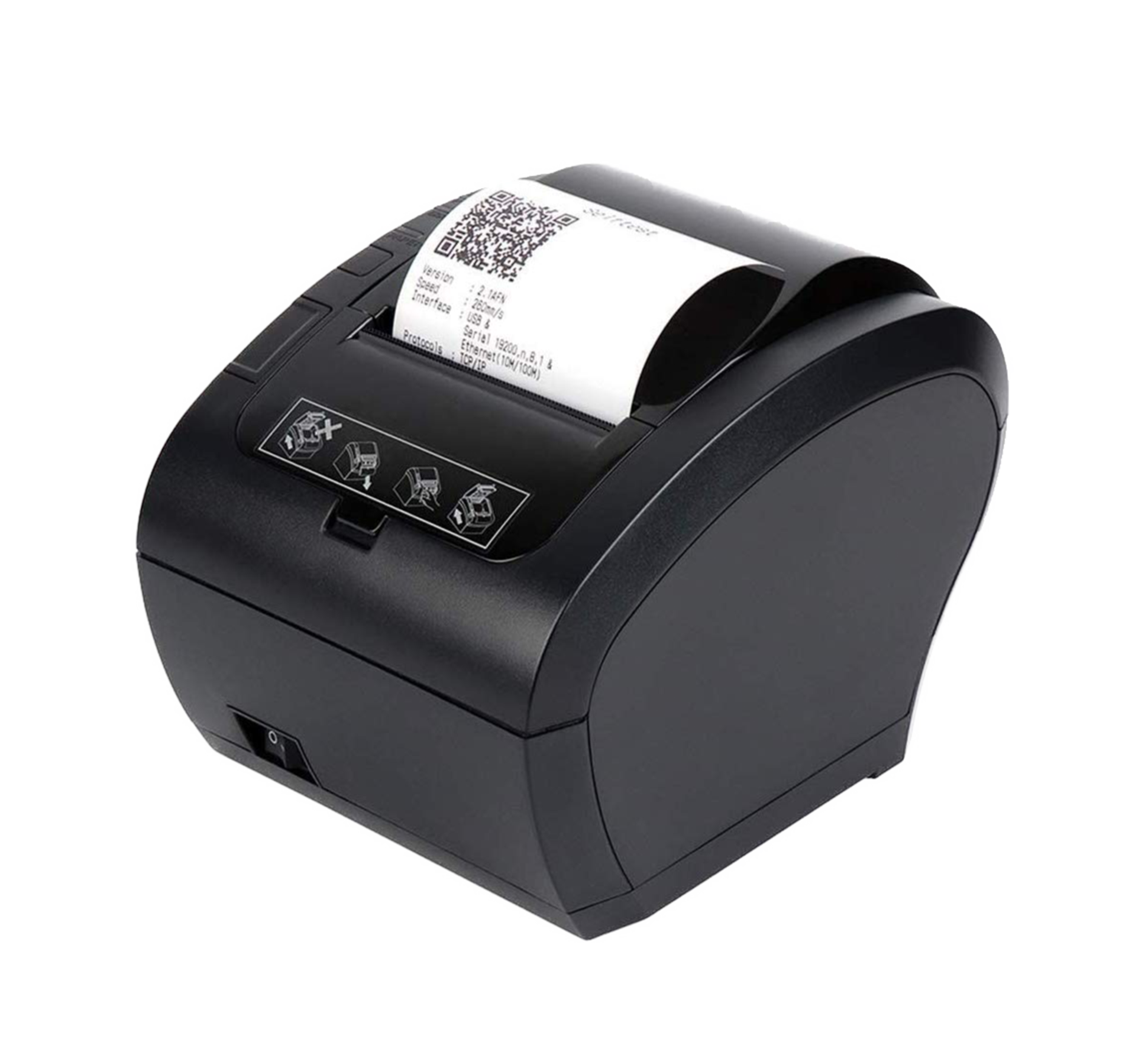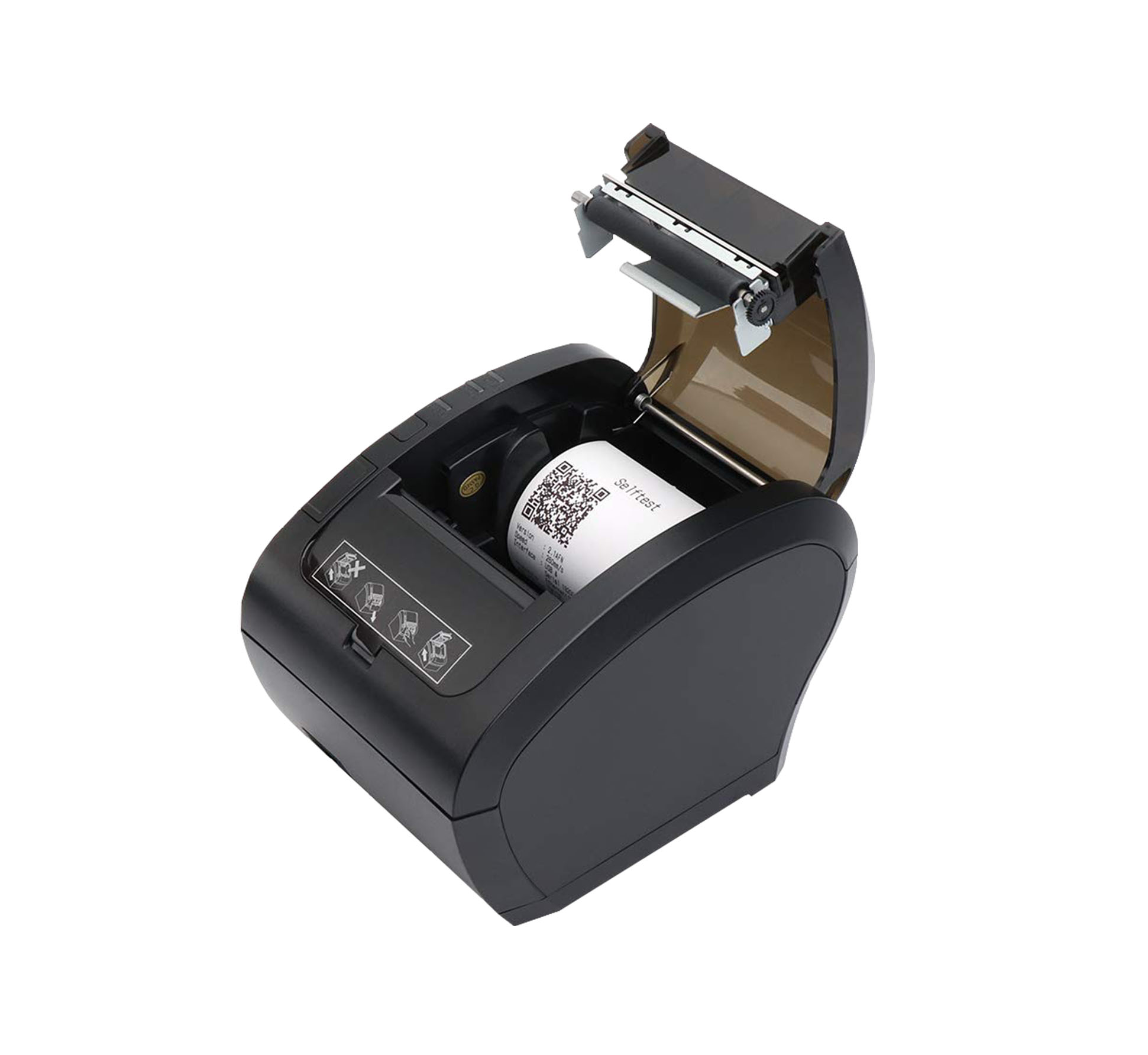 Receipt Printer Bluetooth
(Black or White)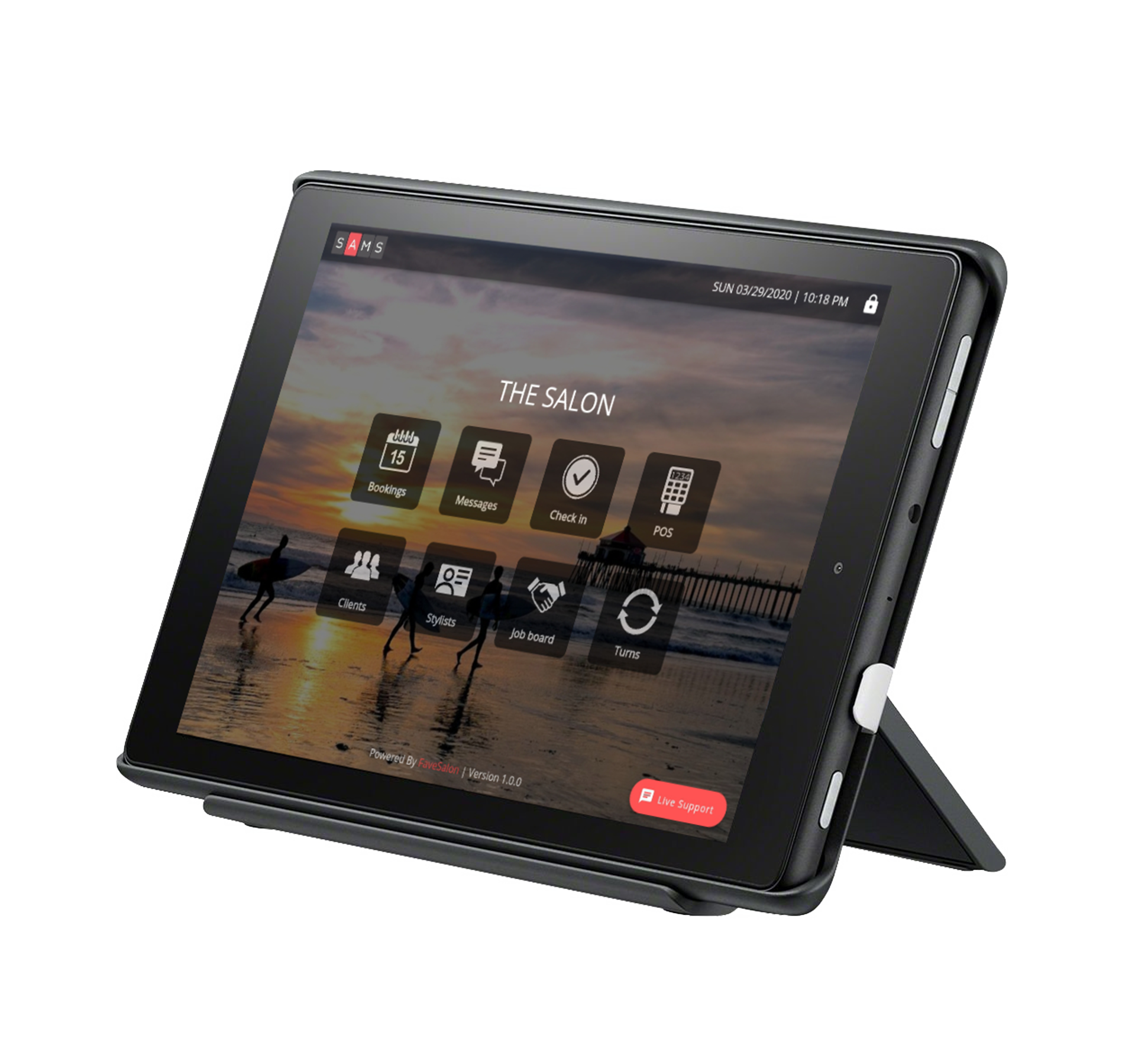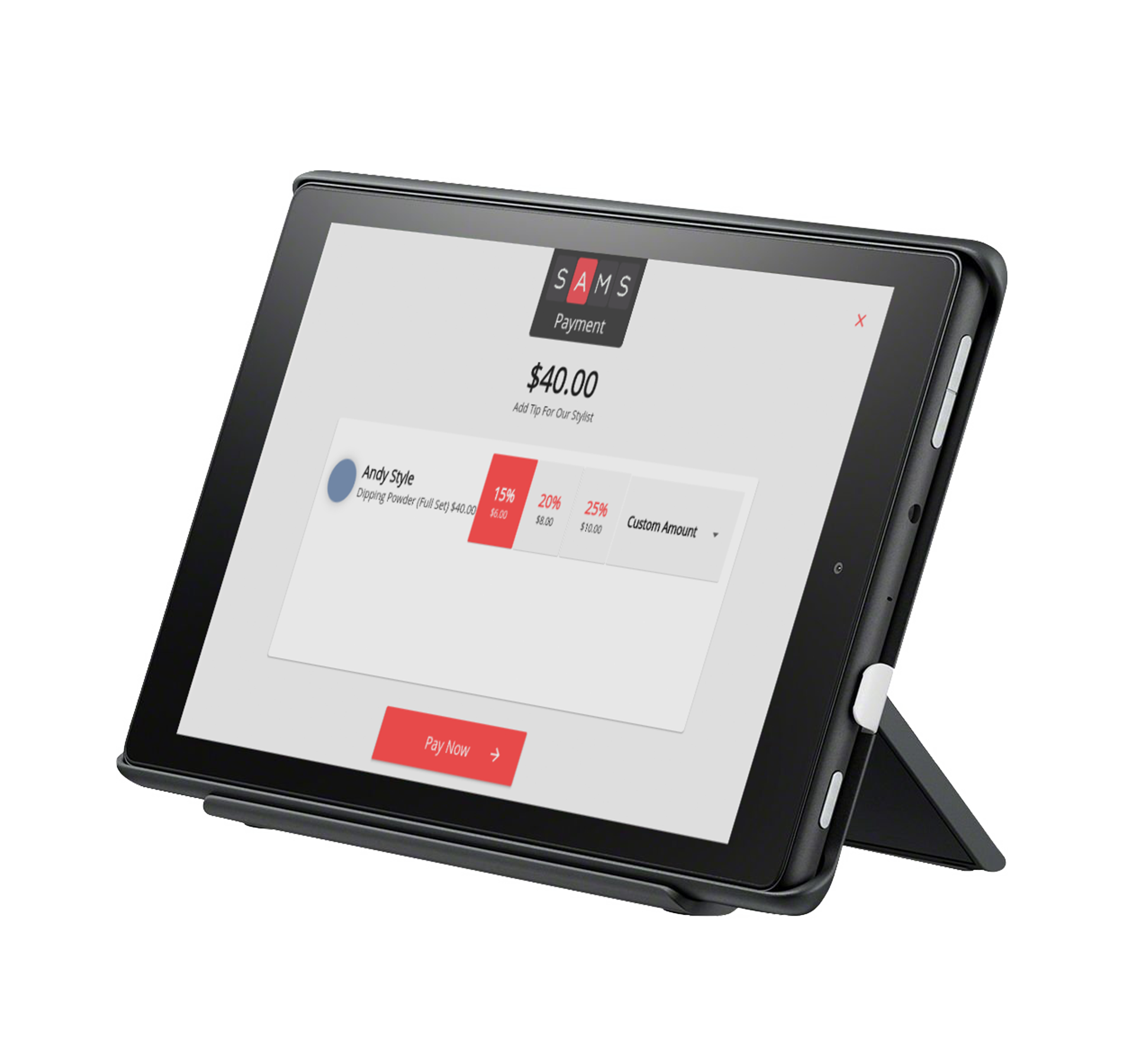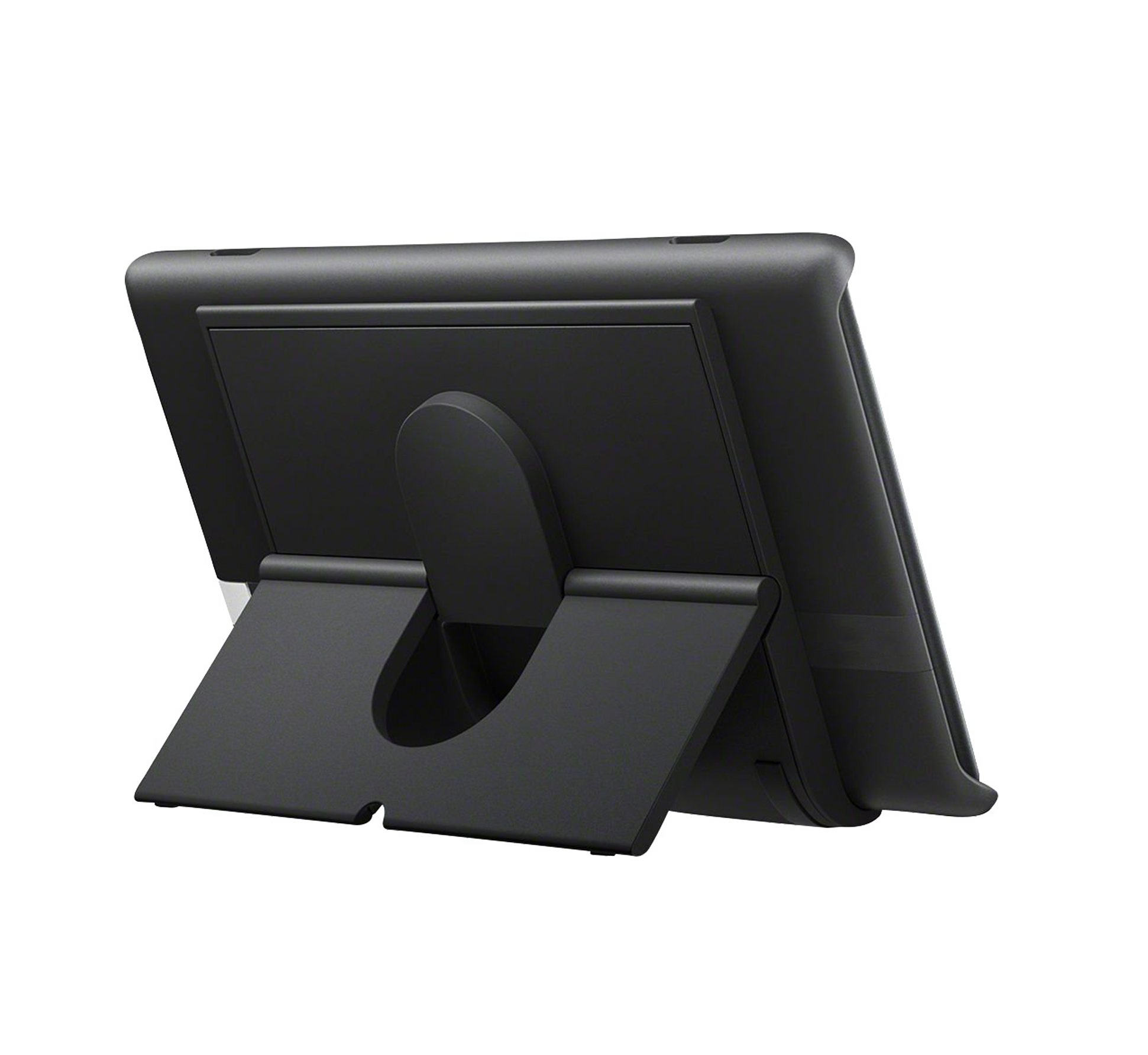 7" Payment Android Tablet
with Kickstand
(Black)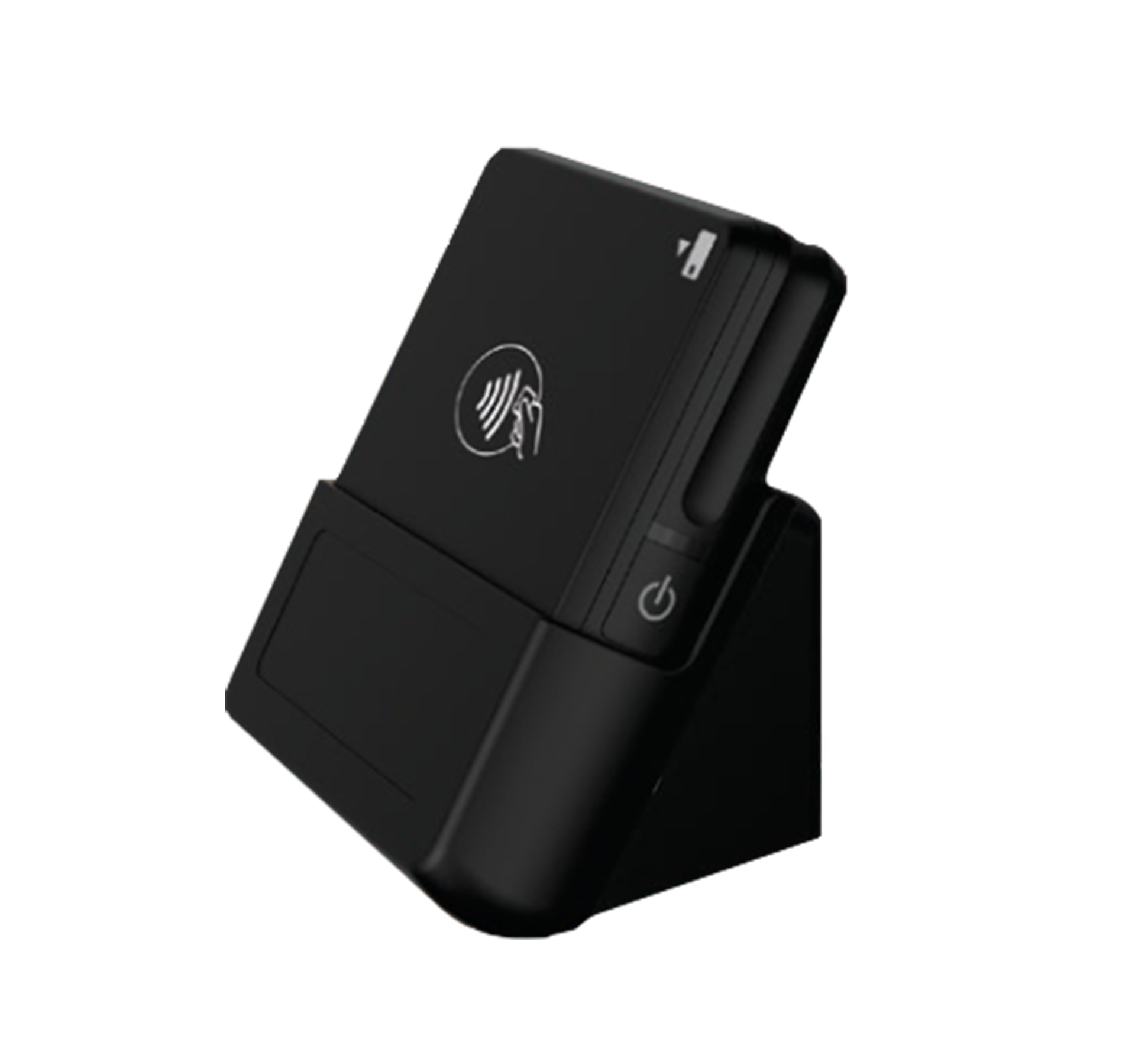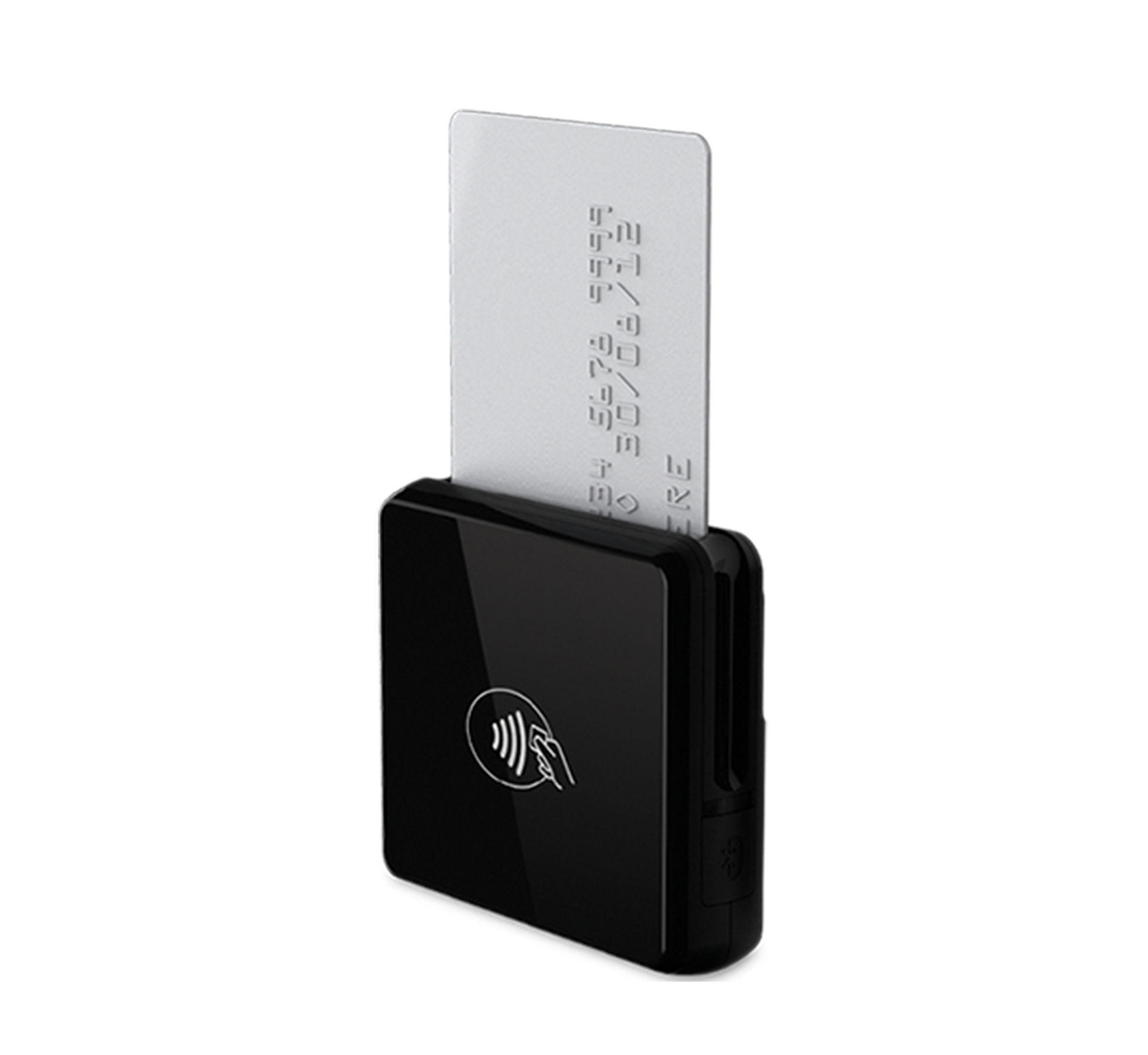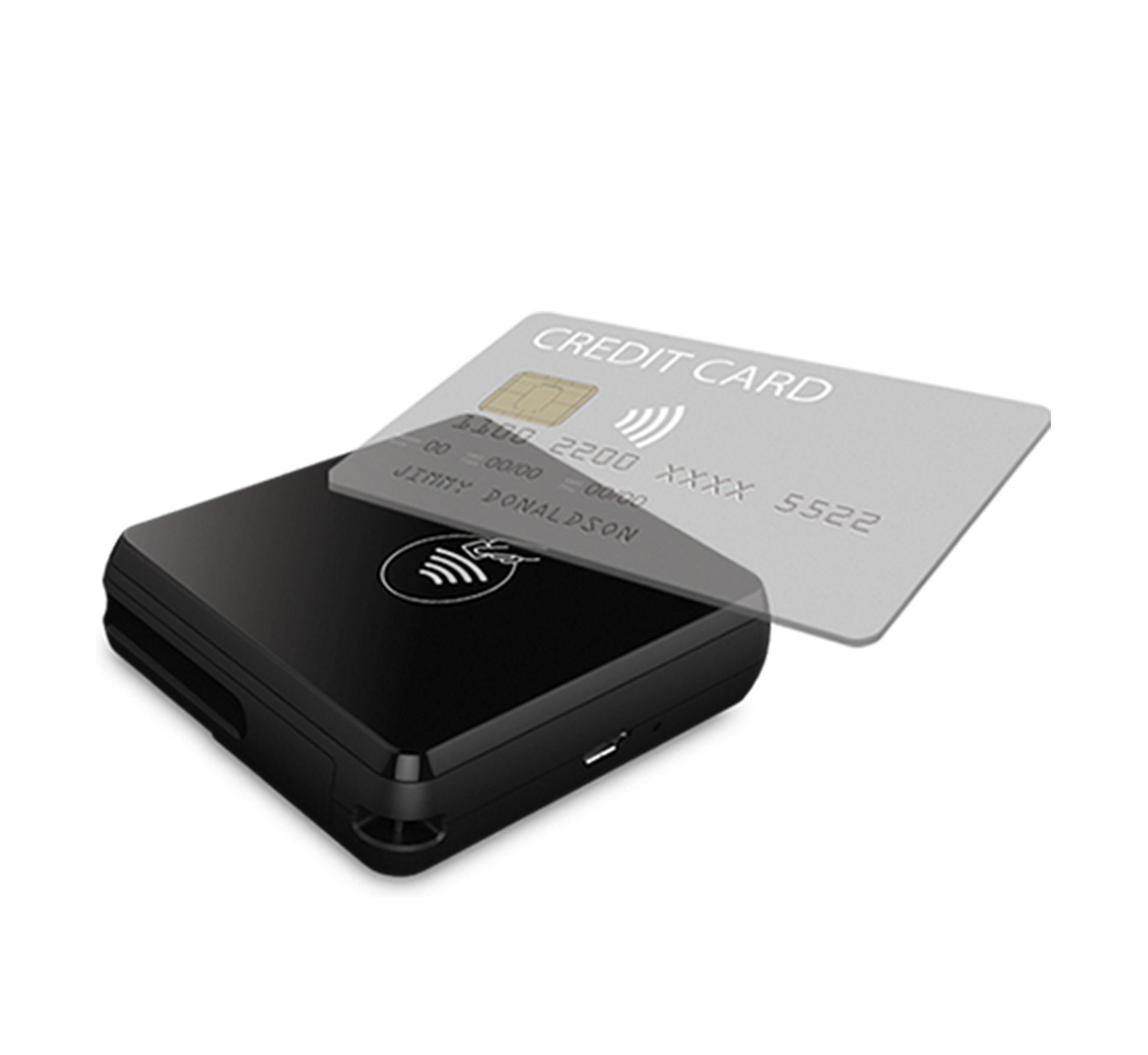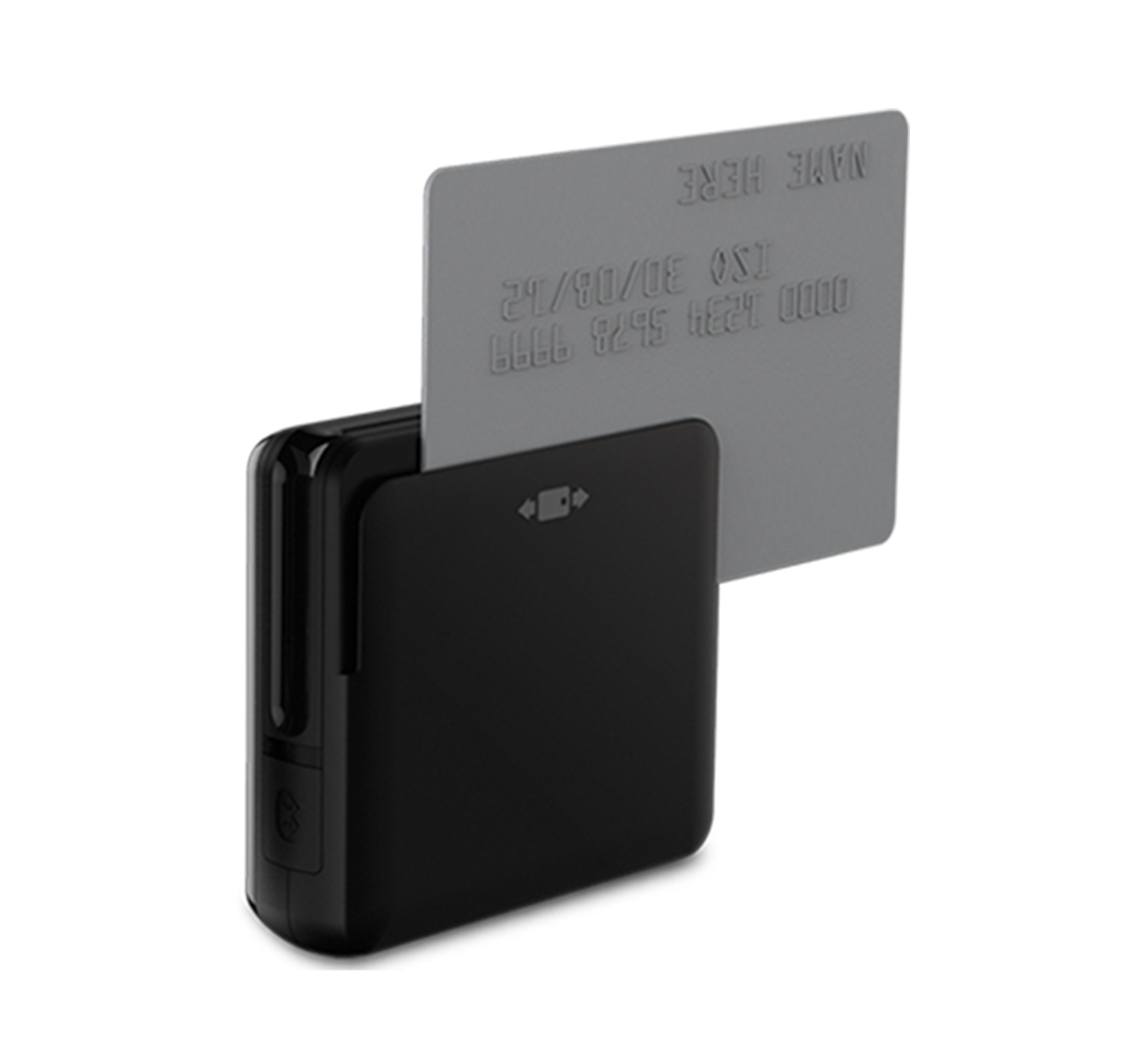 Credit Card Reader
(Black)