Introducing SAMS Plus
A turn-key system for salon looking to completely manage their business to ensure the best efficiency and increase profitability.
Point of Sale
Check out clients with credit card payments and reports
Client Relations
Incentivize clients to visit and refer their friends
Stylist App
Streamline communications with stylists through your own app
Responsive Website
Attract more new clients searching online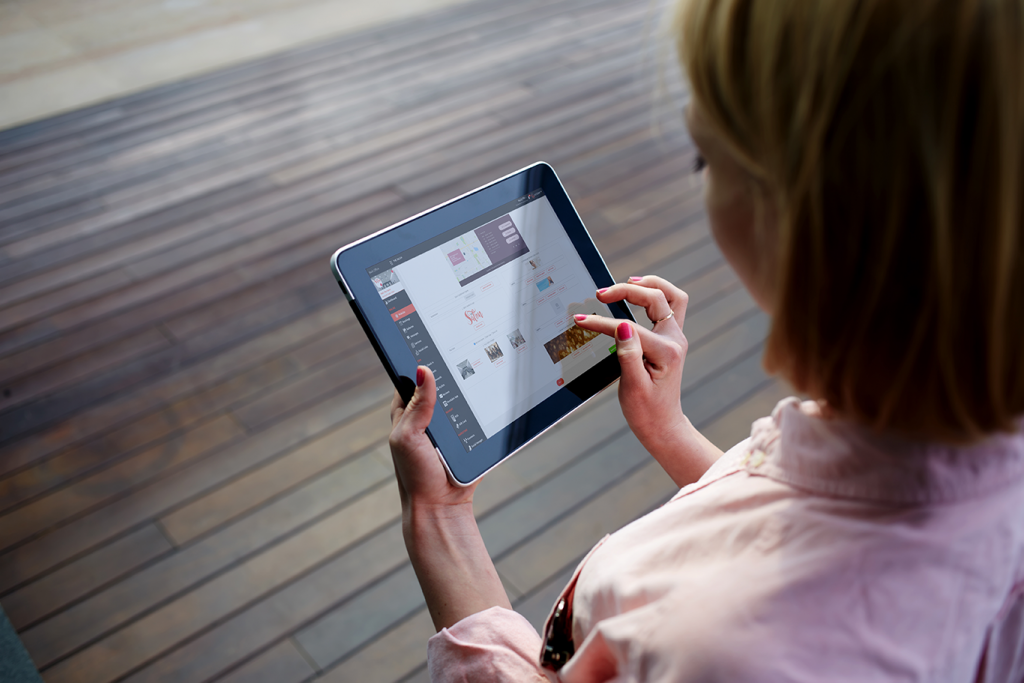 Salon website can be the most effective strategy to drive more clients to your salon 24/7
Responsive Modern Design
Engage your clients with a mobile-friendly website to showcase your salon's images, services, hours, and directions
SEO Enhanced
Get found from Google local searches, easily update tags, keywords, and meta descriptions any time
Latest Website Technologies
Your salon website can be changed out annually to the latest designs and technologies, with no downtime and with existing content intact
Reward programs that incentivize clients
Visits or Points
Provide your clients with rewards for visits or amount spent. The system will automatically text the reward once they're qualified.
Birthday Perks
On the client's birthday, they will receive a special message and discount set by salon— an experience that your clients will remember about your business.
Refer Friends
Your existing client will receive a referral code, which they can share with a friend. Once a friend redeems the code, the existing client will receive a reward.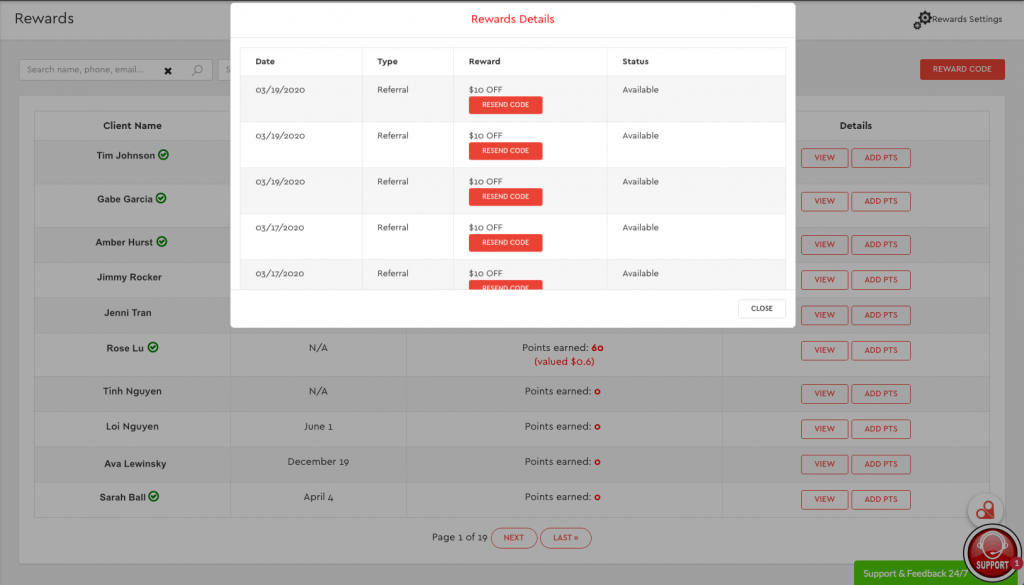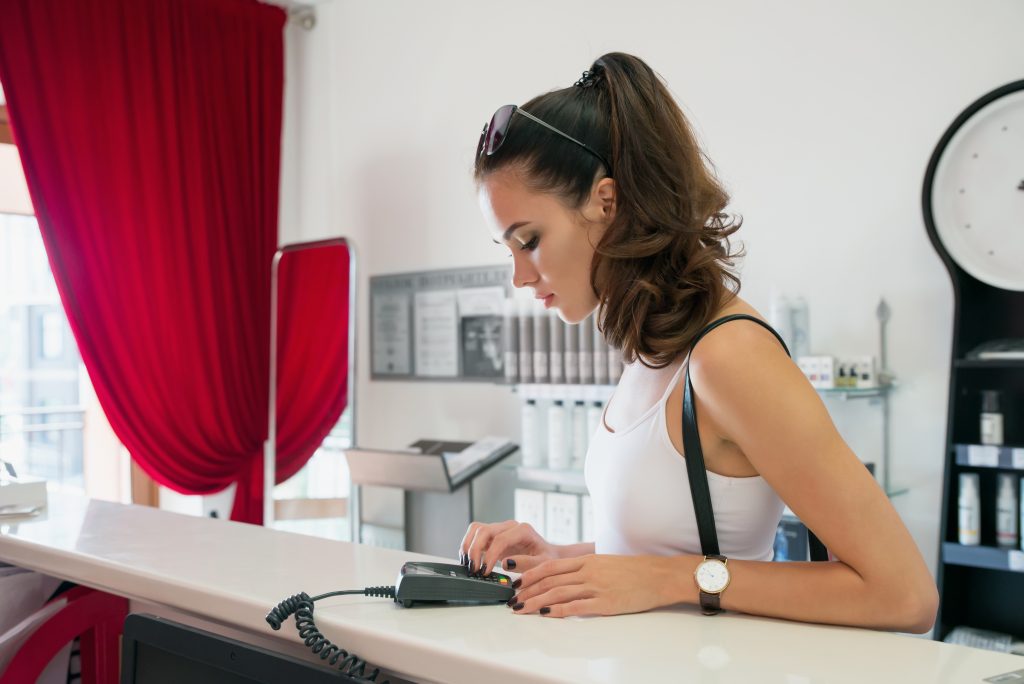 All-In-One POS system that is easy to use and feature-rich to help salons have full control
Fast Adaptation
User-Friendly touch user interface designed for anyone to learn and use the system within the same day.
Seamless Integration
SAMS POS works by itself or modularly integrates with over a dozen apps to automate your salon operations.
Payment Flexibility
Check out with multiple payments at the same time and use many types of payments: Credit Card, Debit Card, Gift Card, Rewards and Points.
Each stylist can download the FaveStylist App and connect with the salon to sync all information
Sync Bookings
Features a centralized booking calendar, where both stylists and salons can schedule appointments to avoid double bookings.
Job Board
Stylists will get notified on the FaveStylist app when a job is assigned. The Job Board organizes all stylist bookings, salon bookings, and walk-ins.
Schedule
Stylists can update their work schedule and it will sync across all platforms, including salon bookings and online booking availability.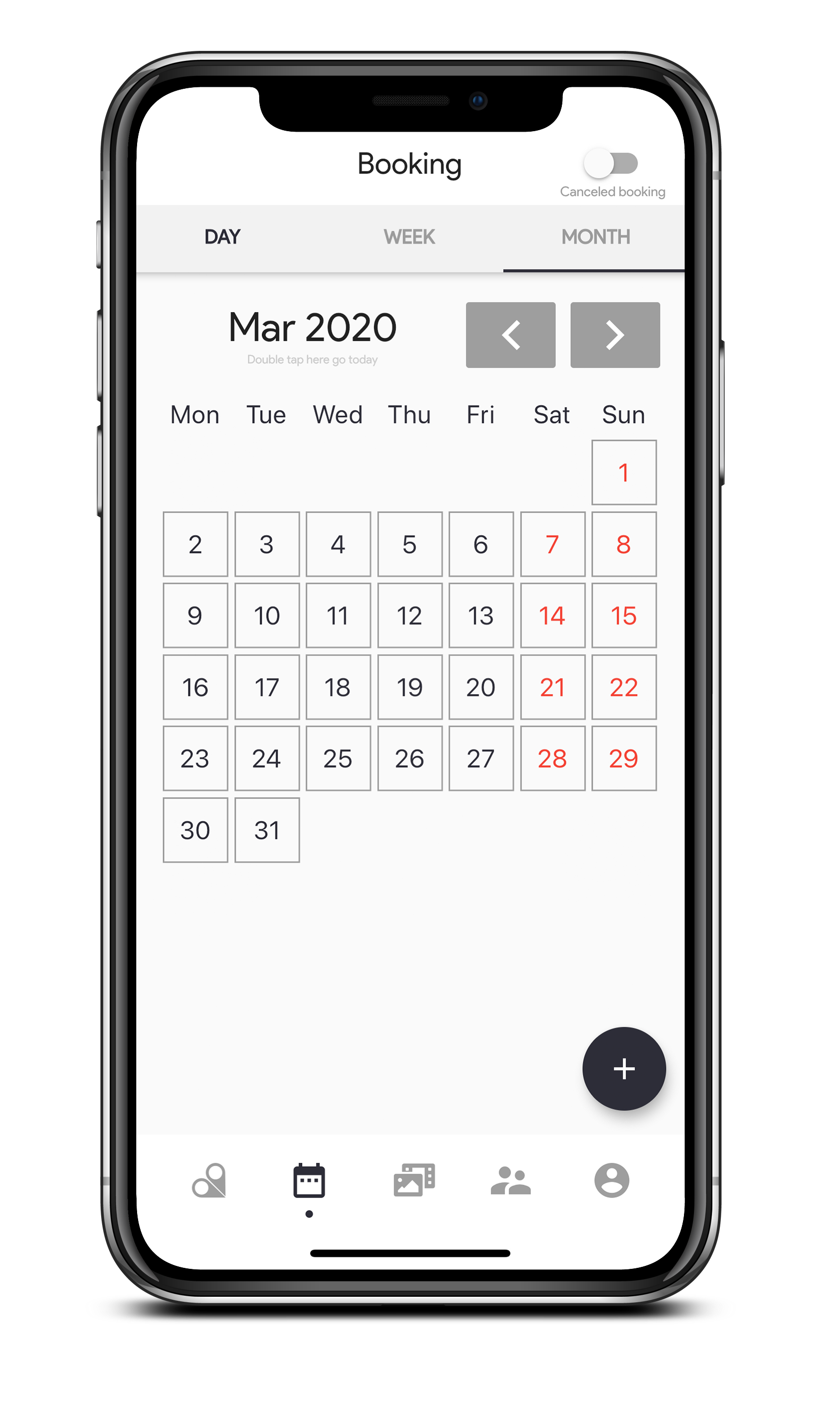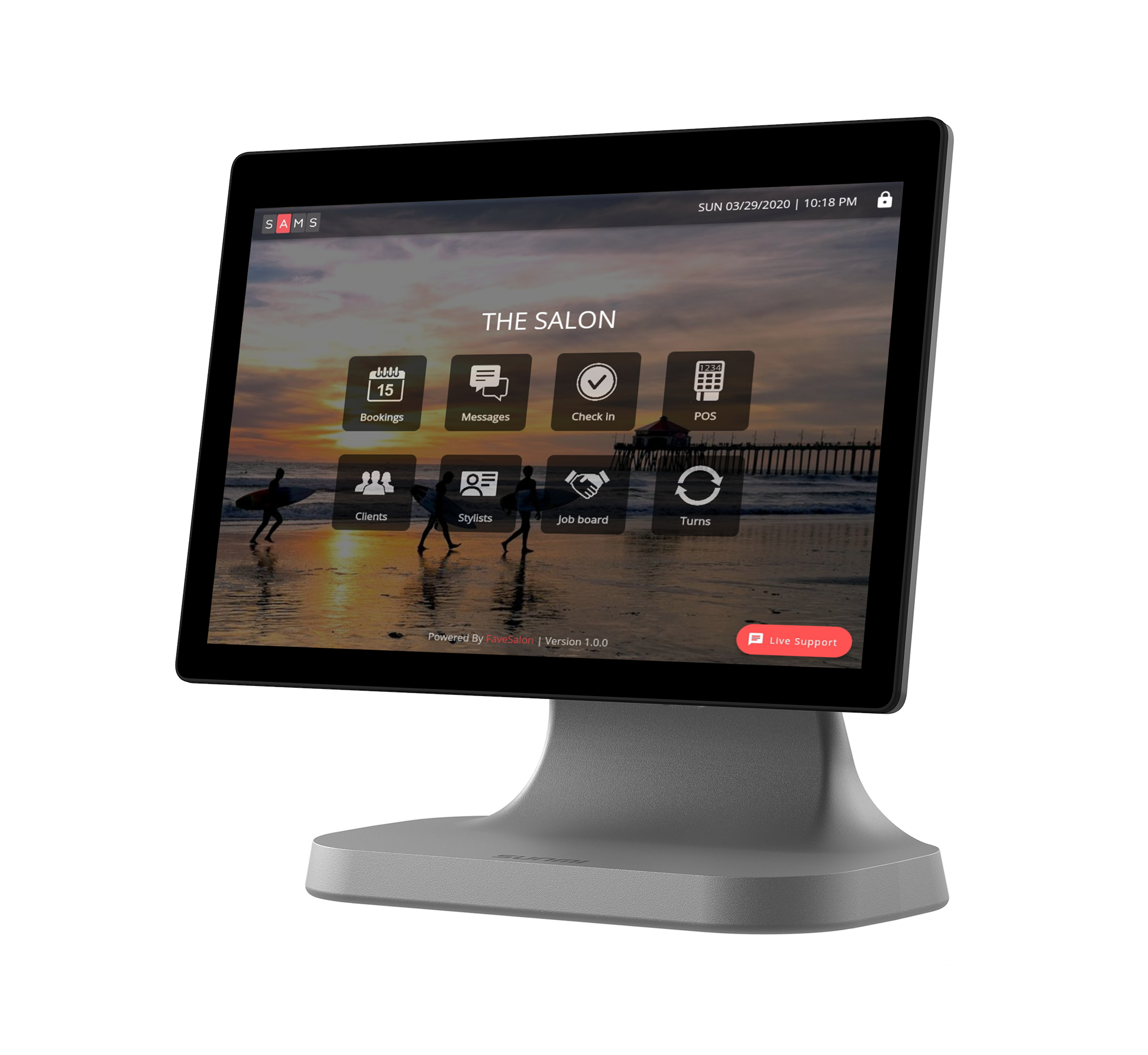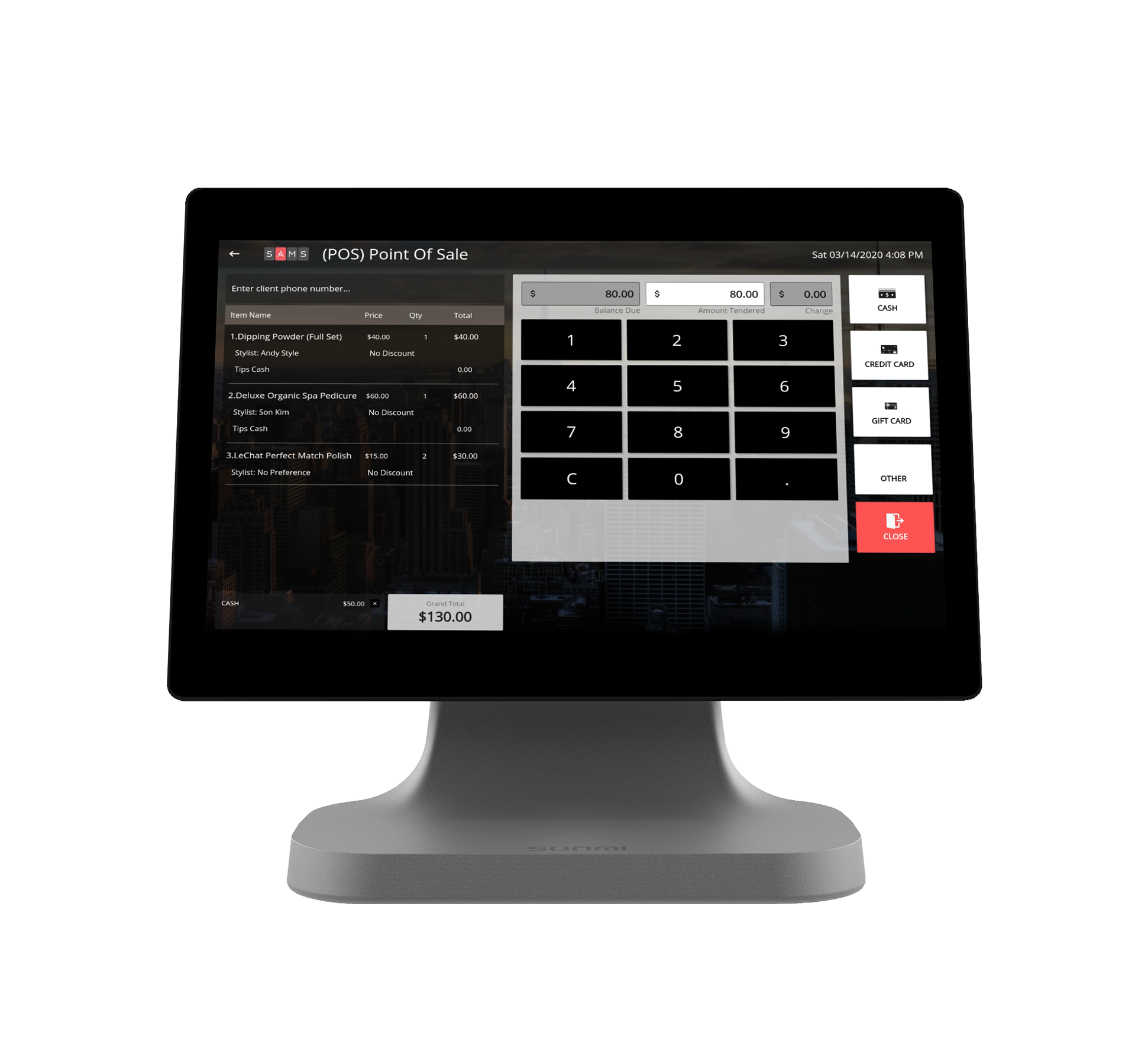 15" Android LCD with Stand
(Black)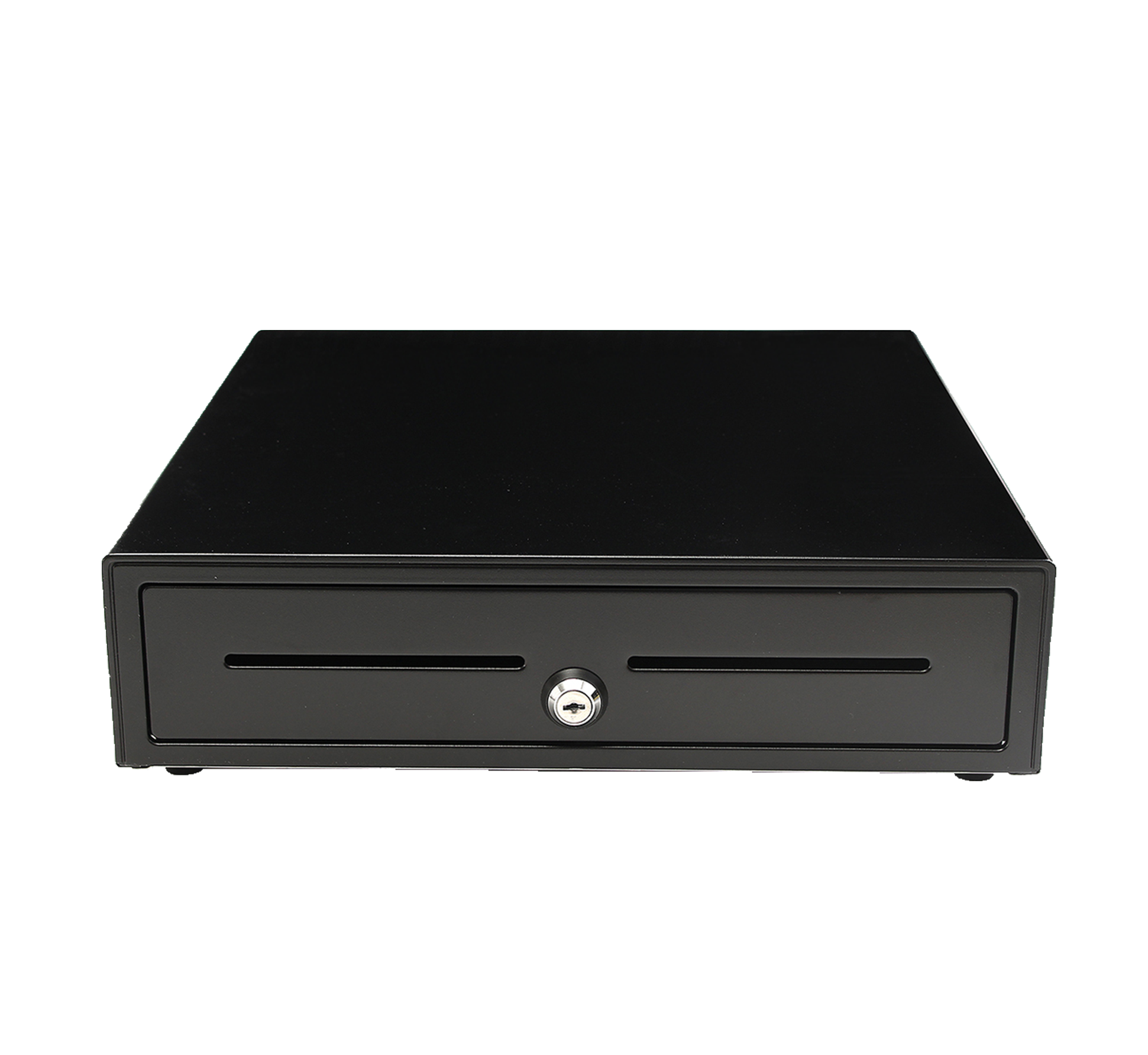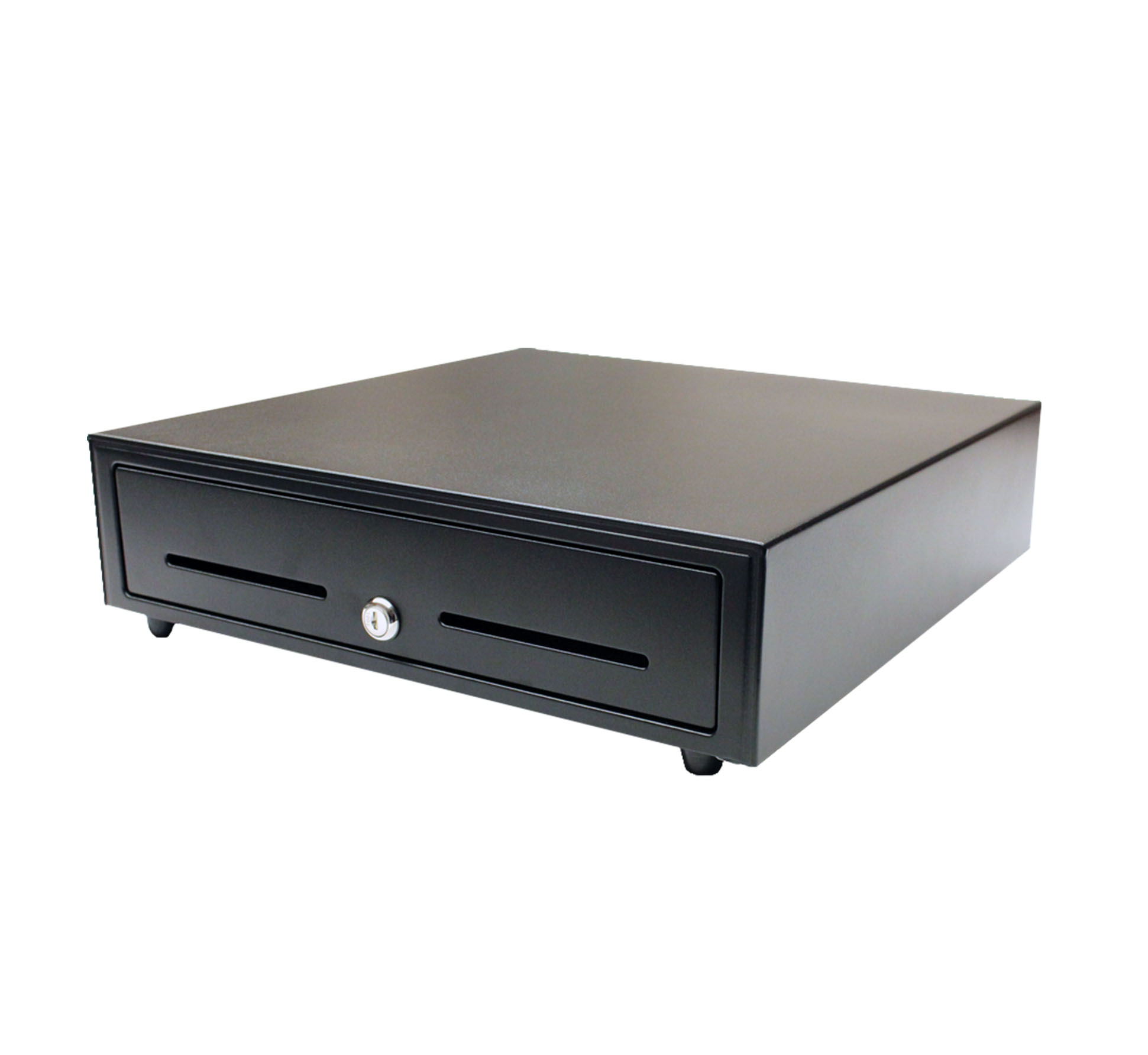 13" Cash Drawer
(Black or White)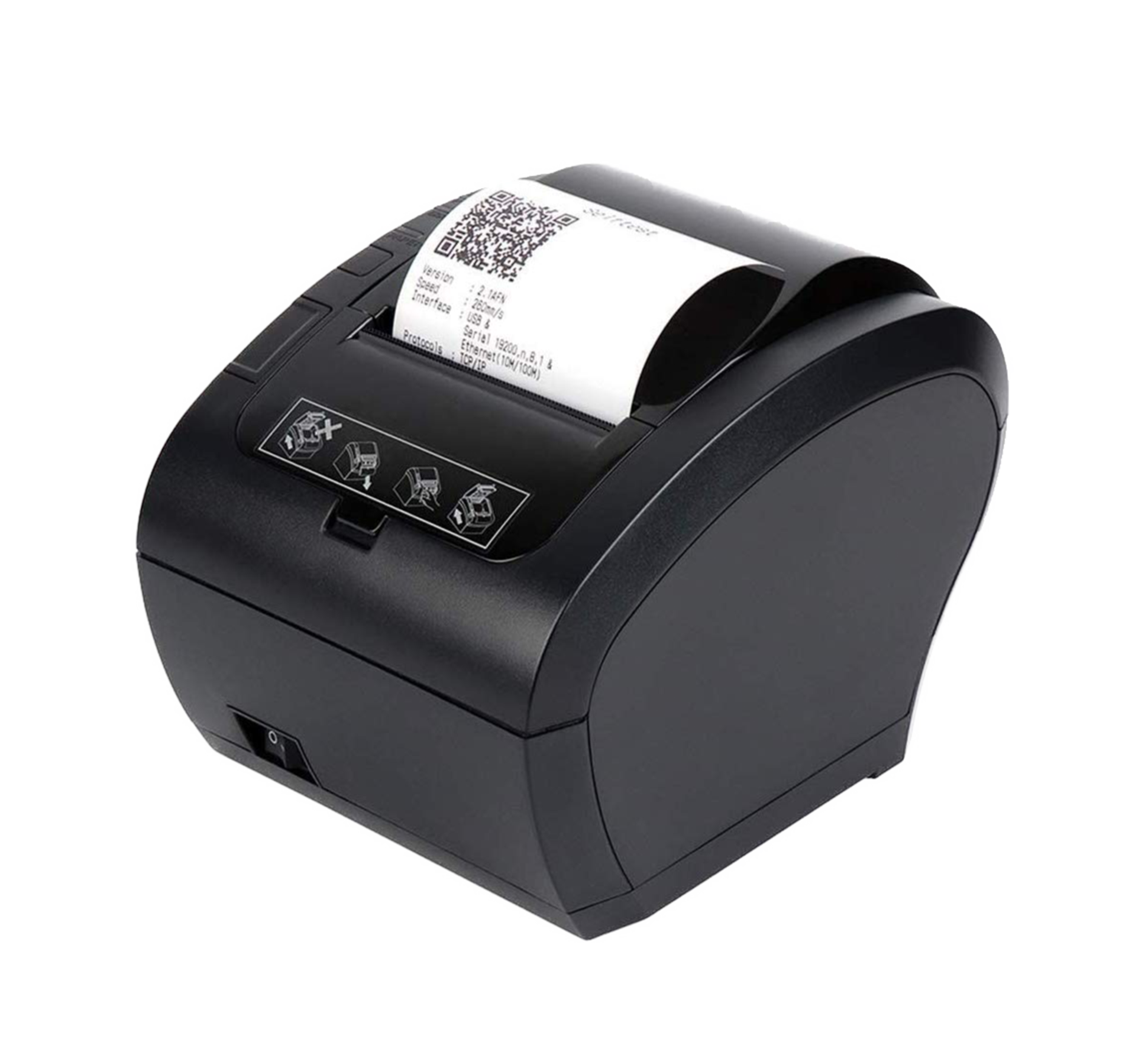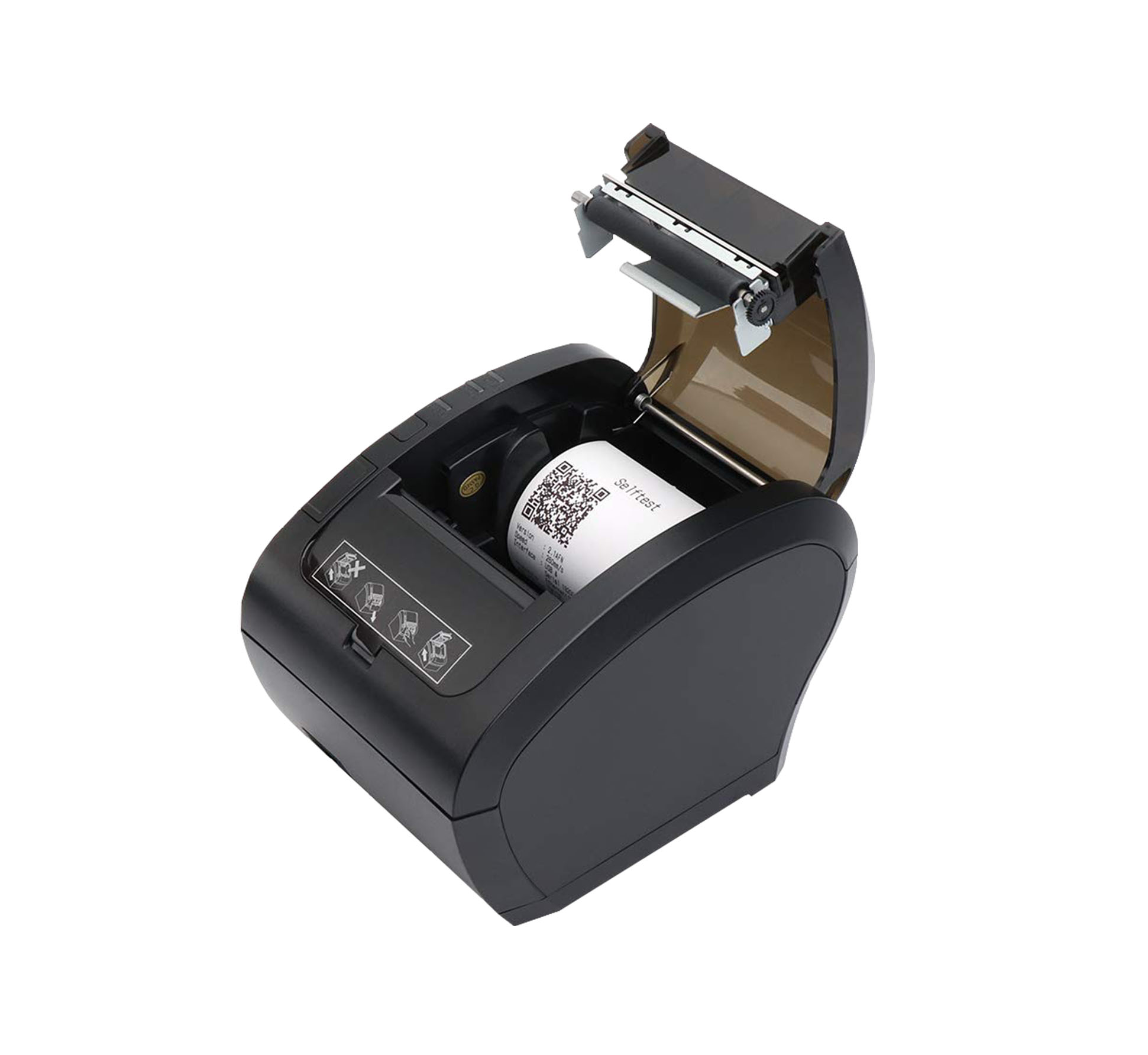 Receipt Printer Bluetooth
(Black or White)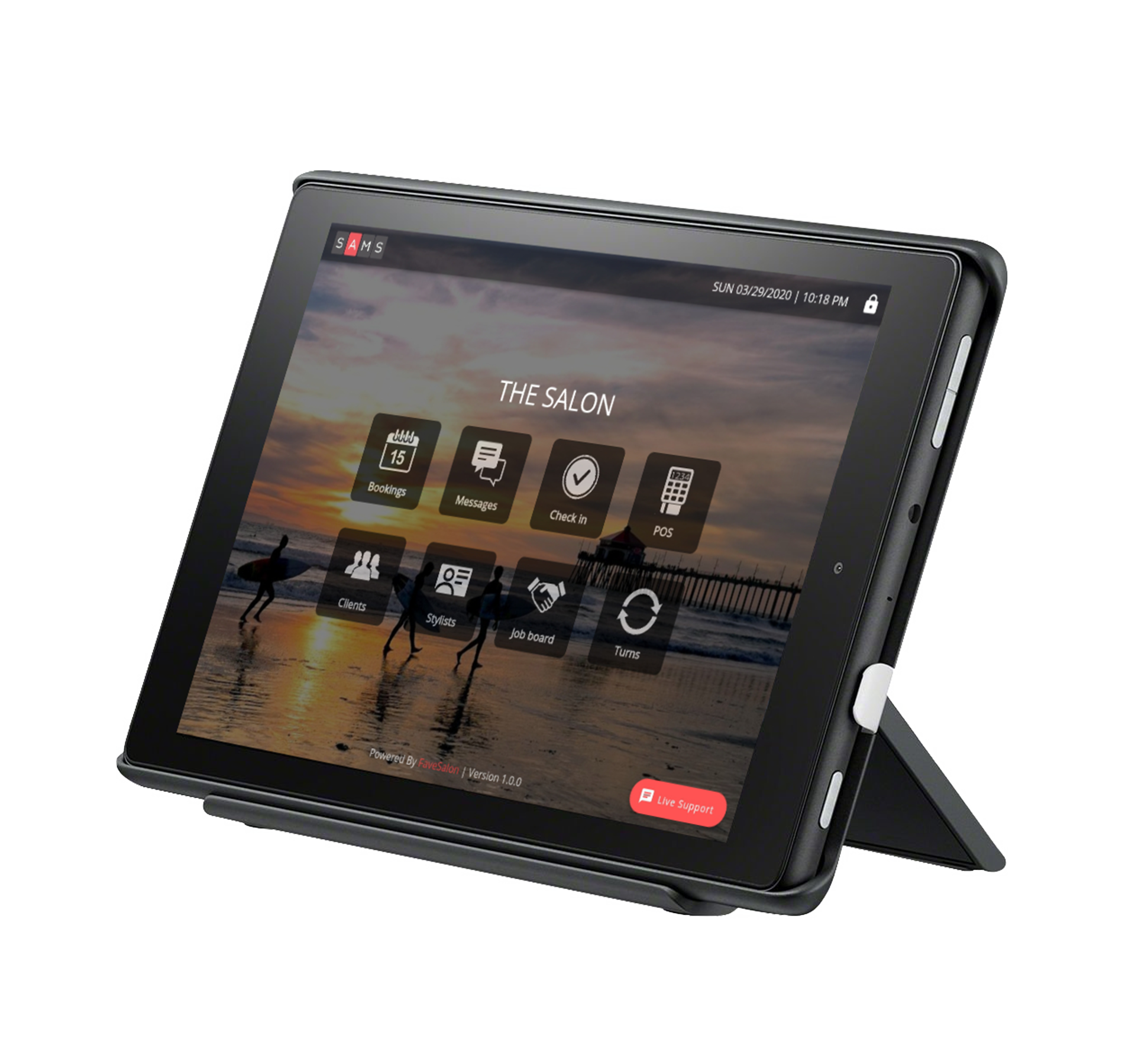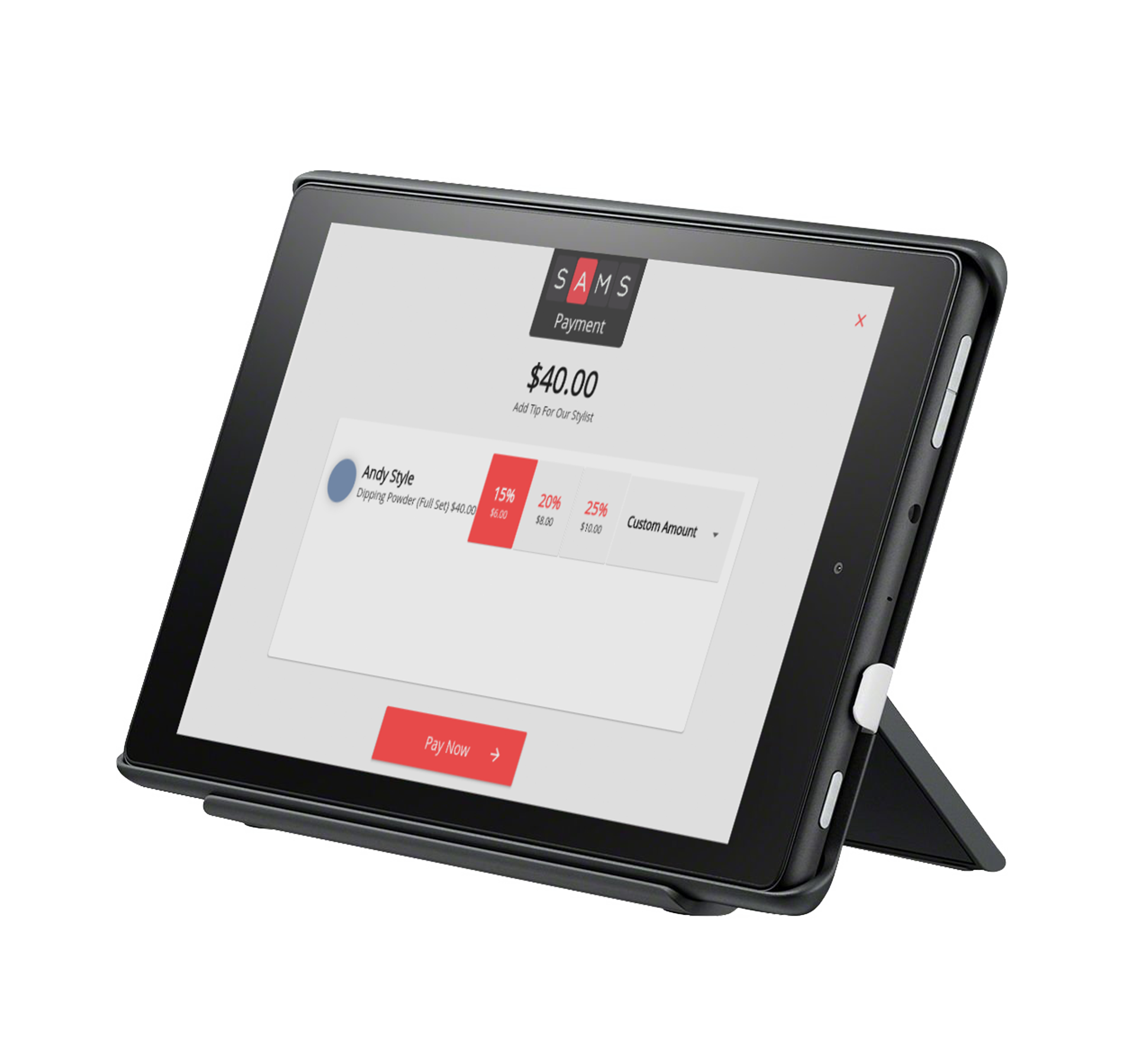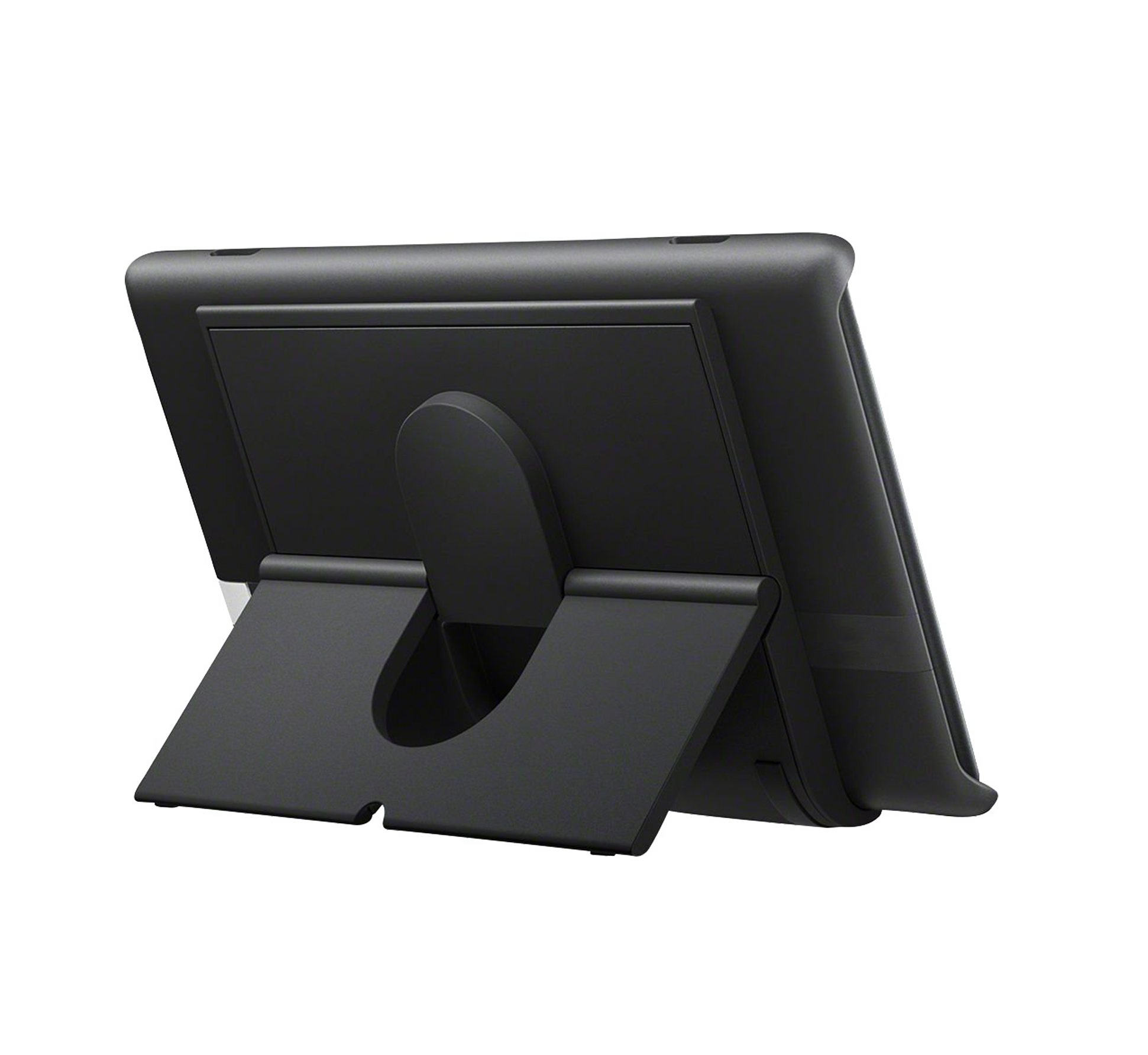 7" Payment Android Tablet
with Kickstand
(Black)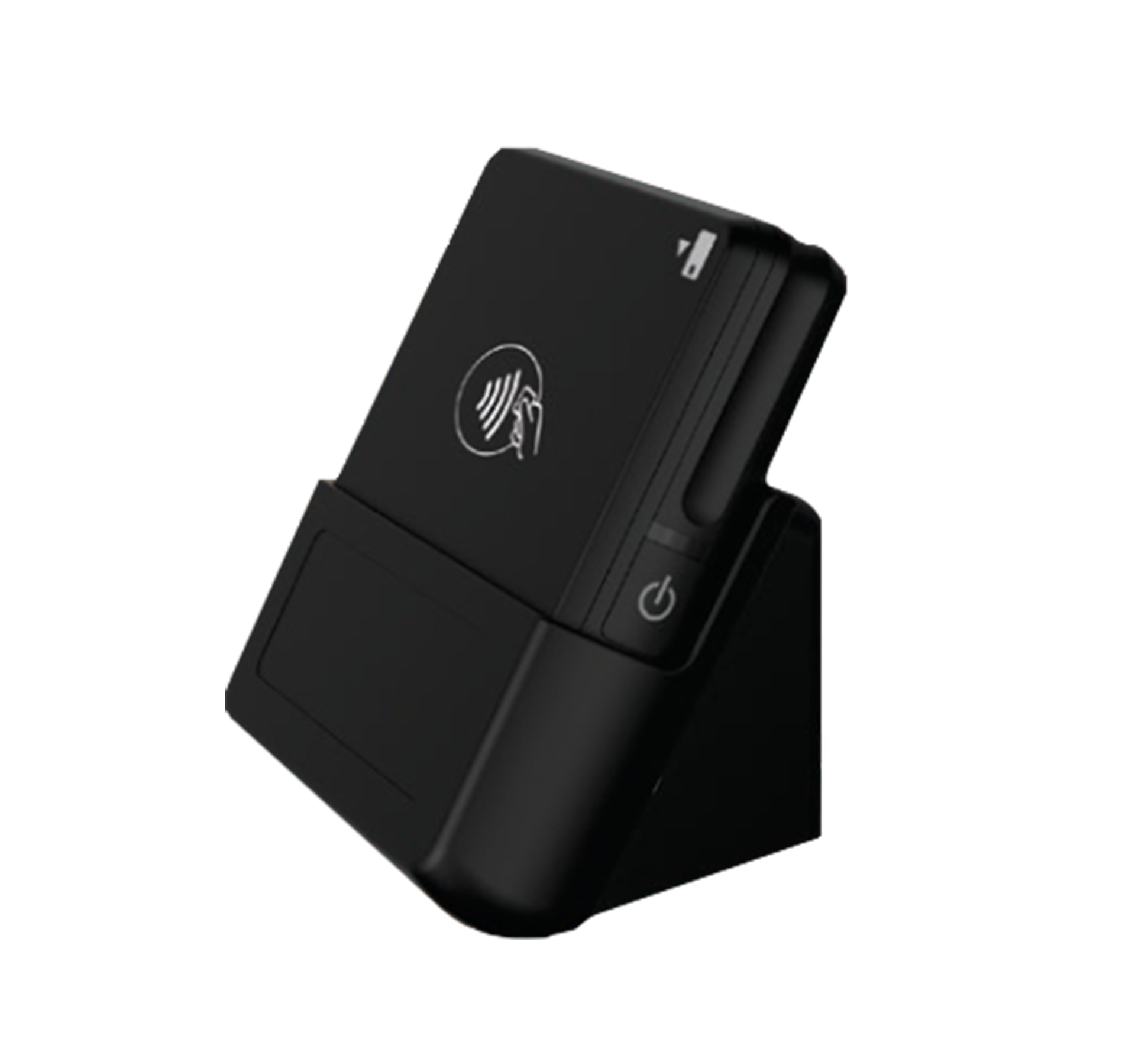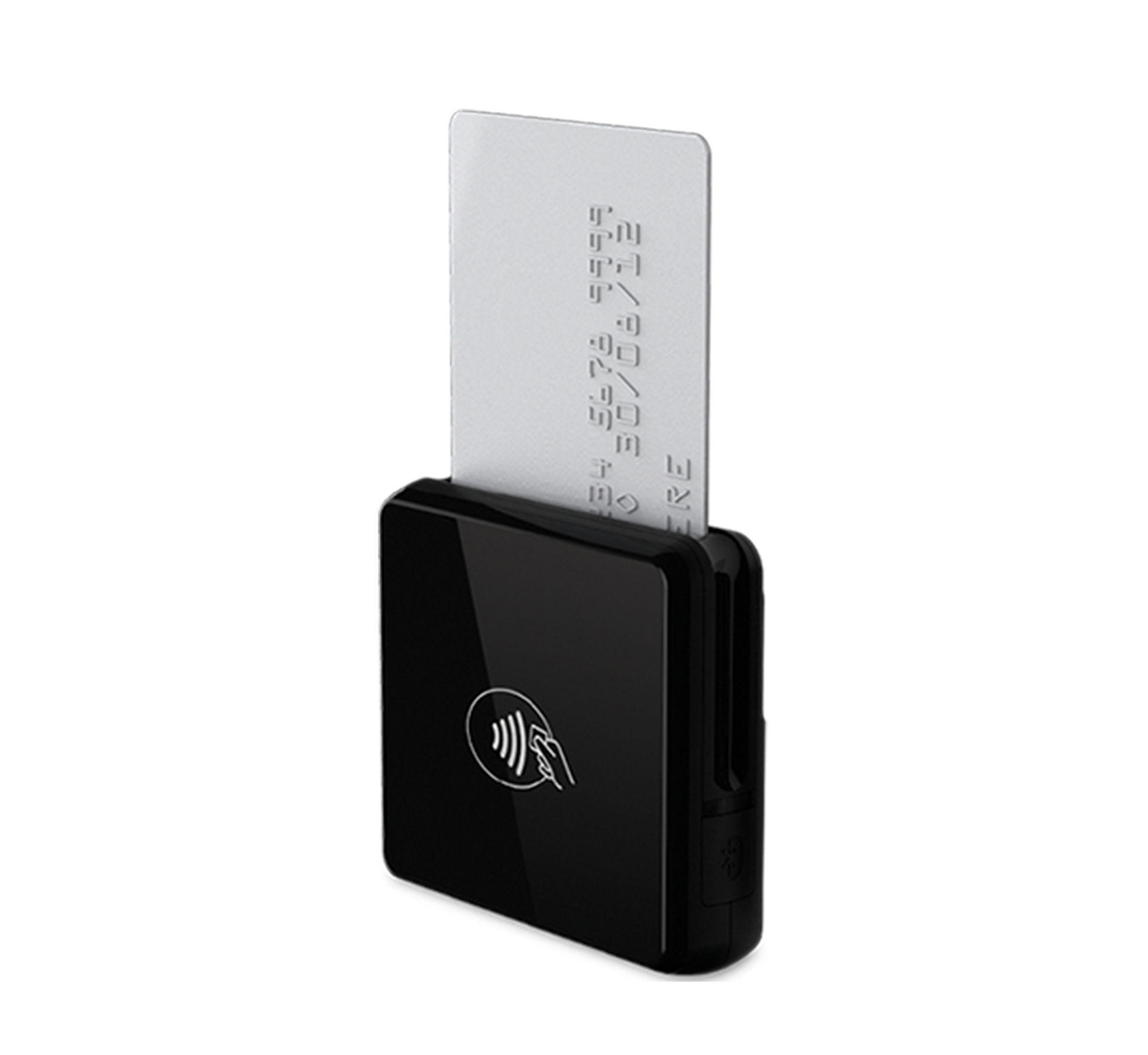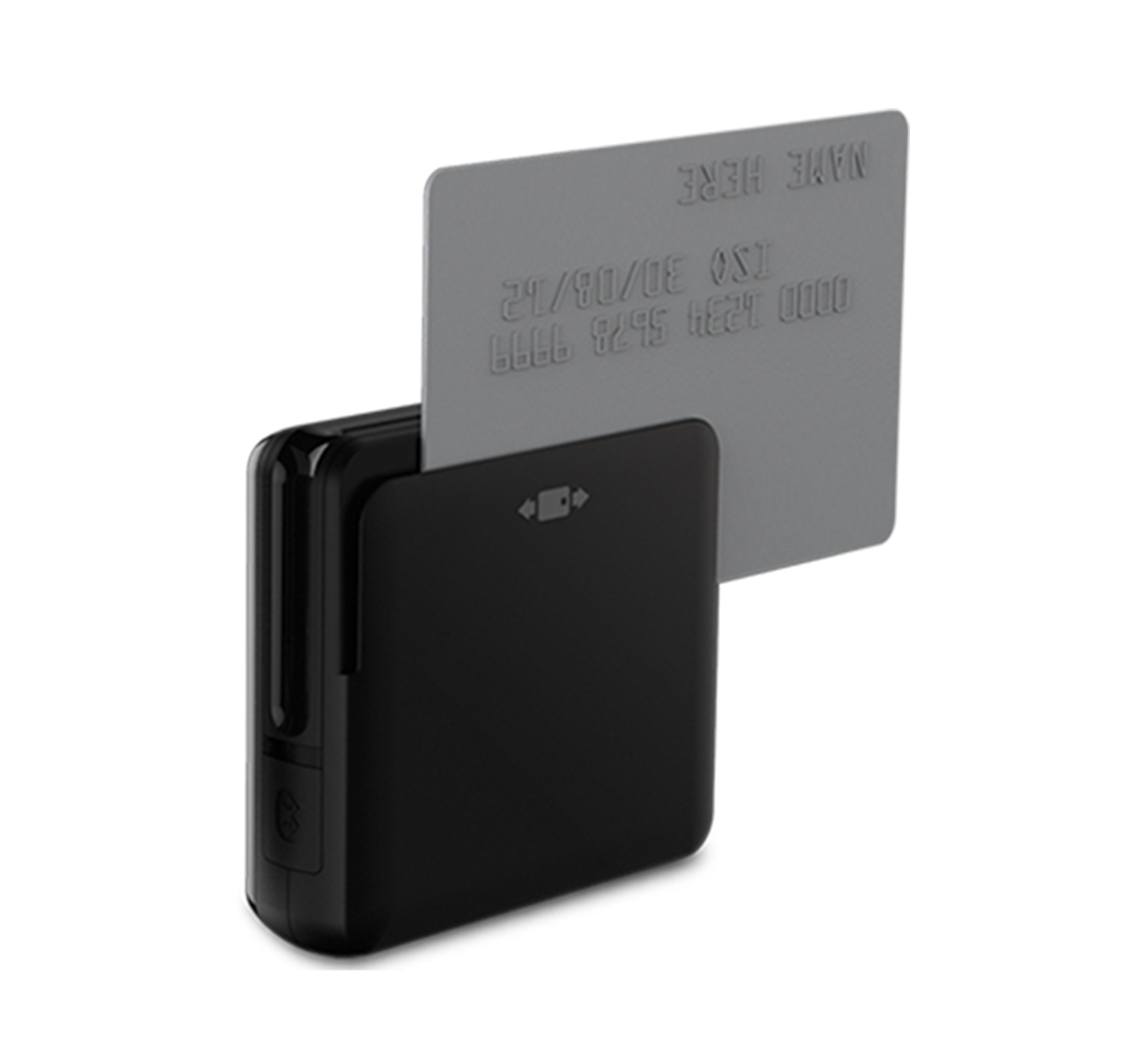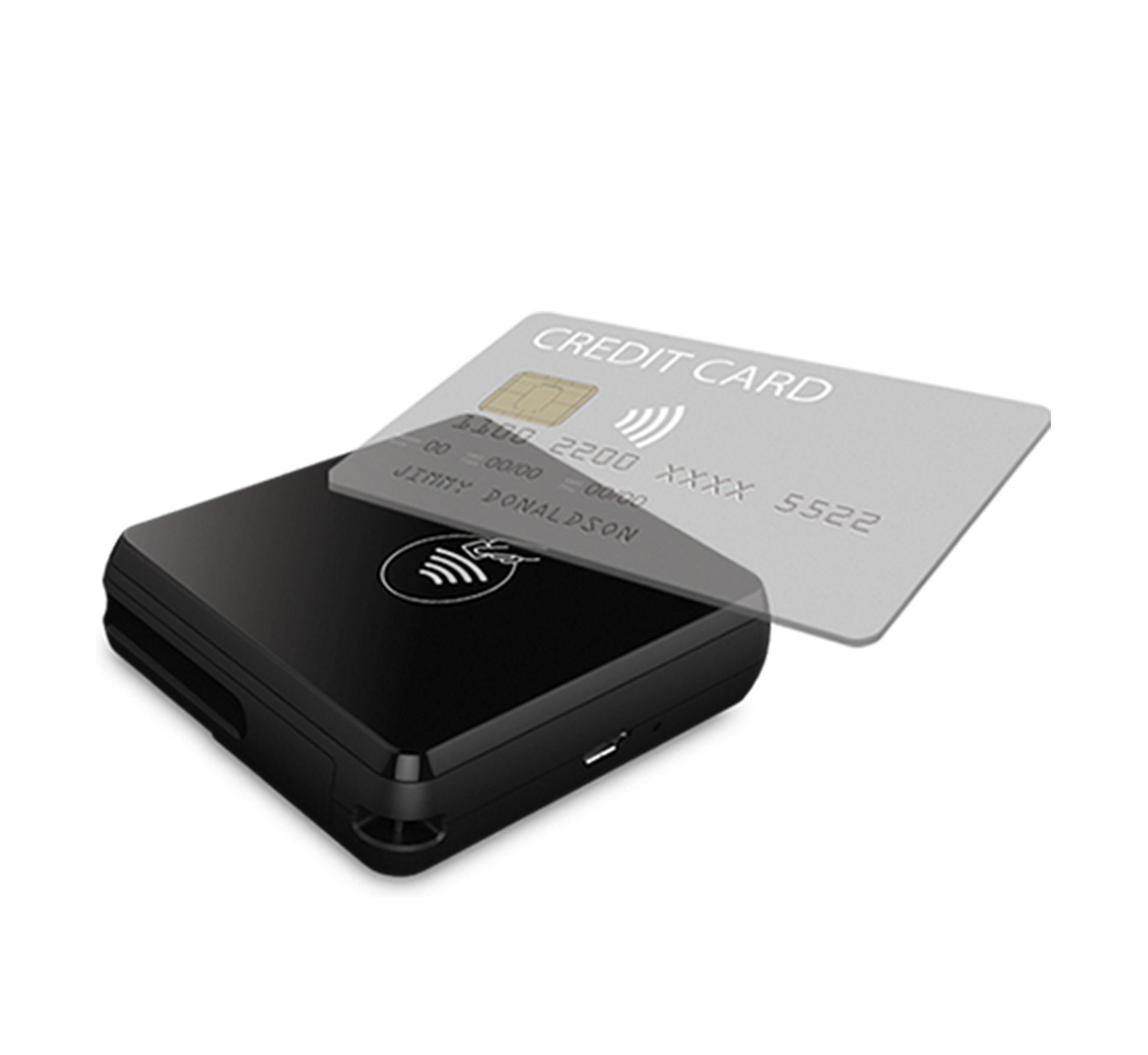 Credit Card Reader
(Black)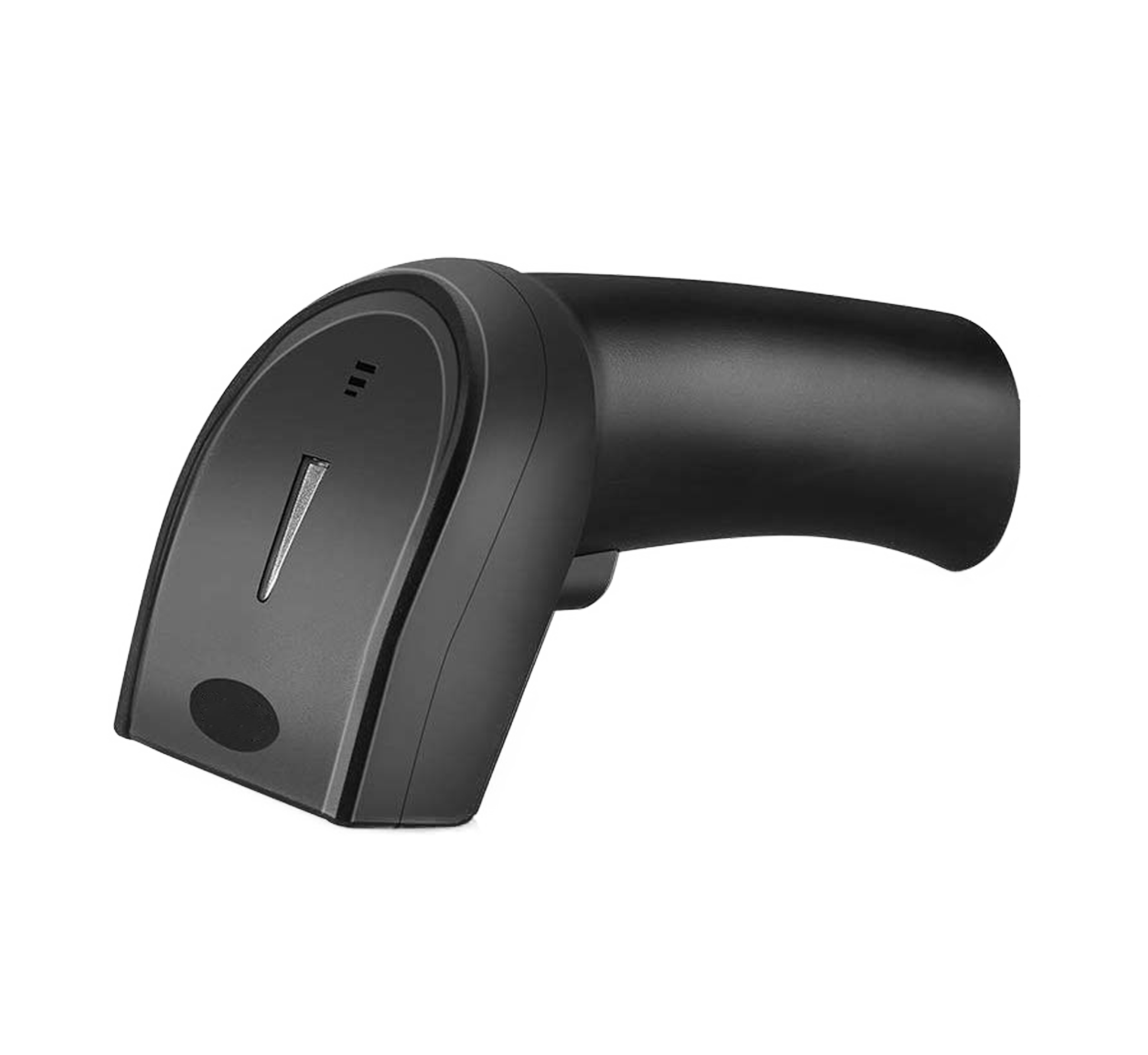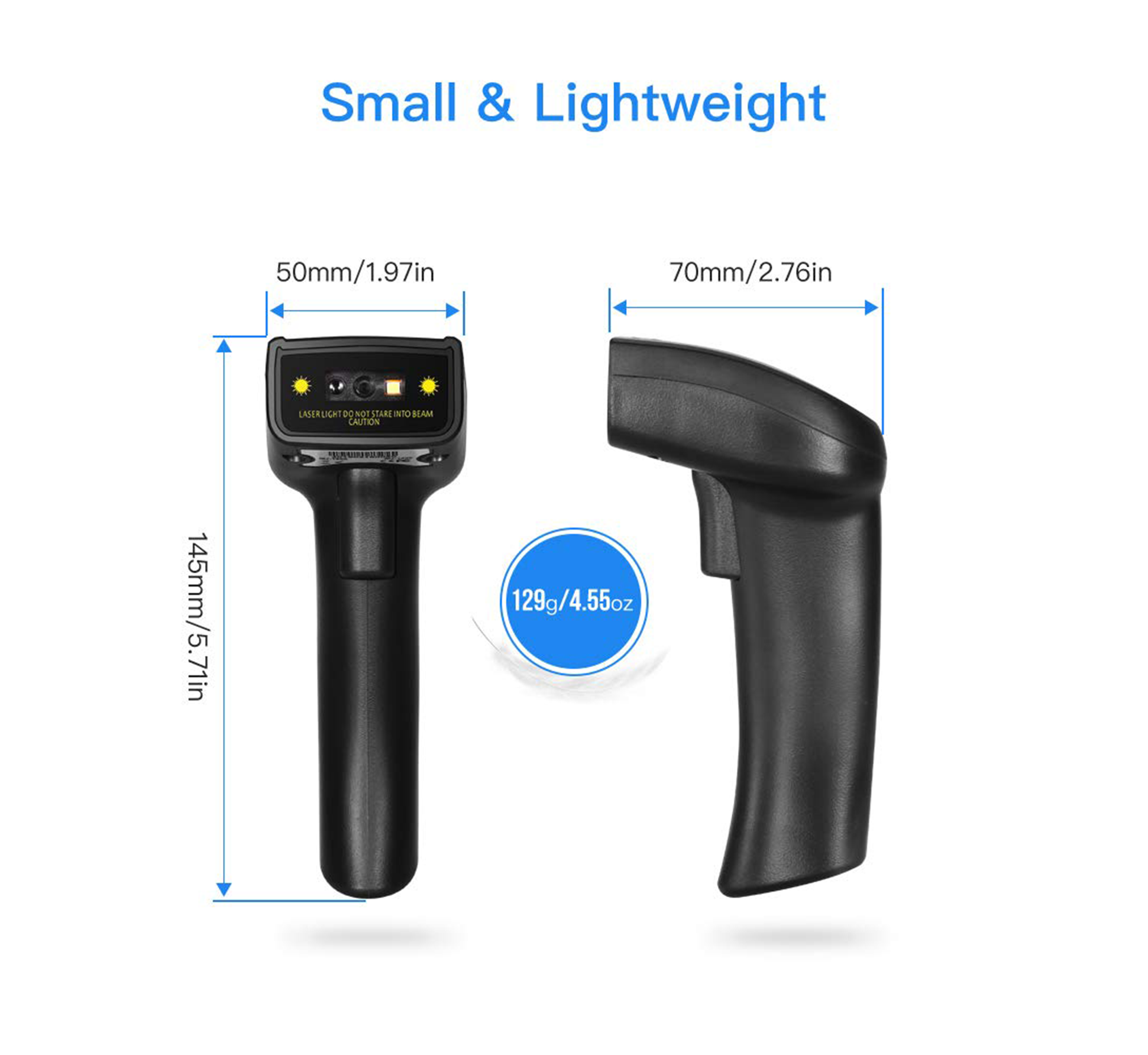 Bluetooth Barcode Scanner
(Black or White)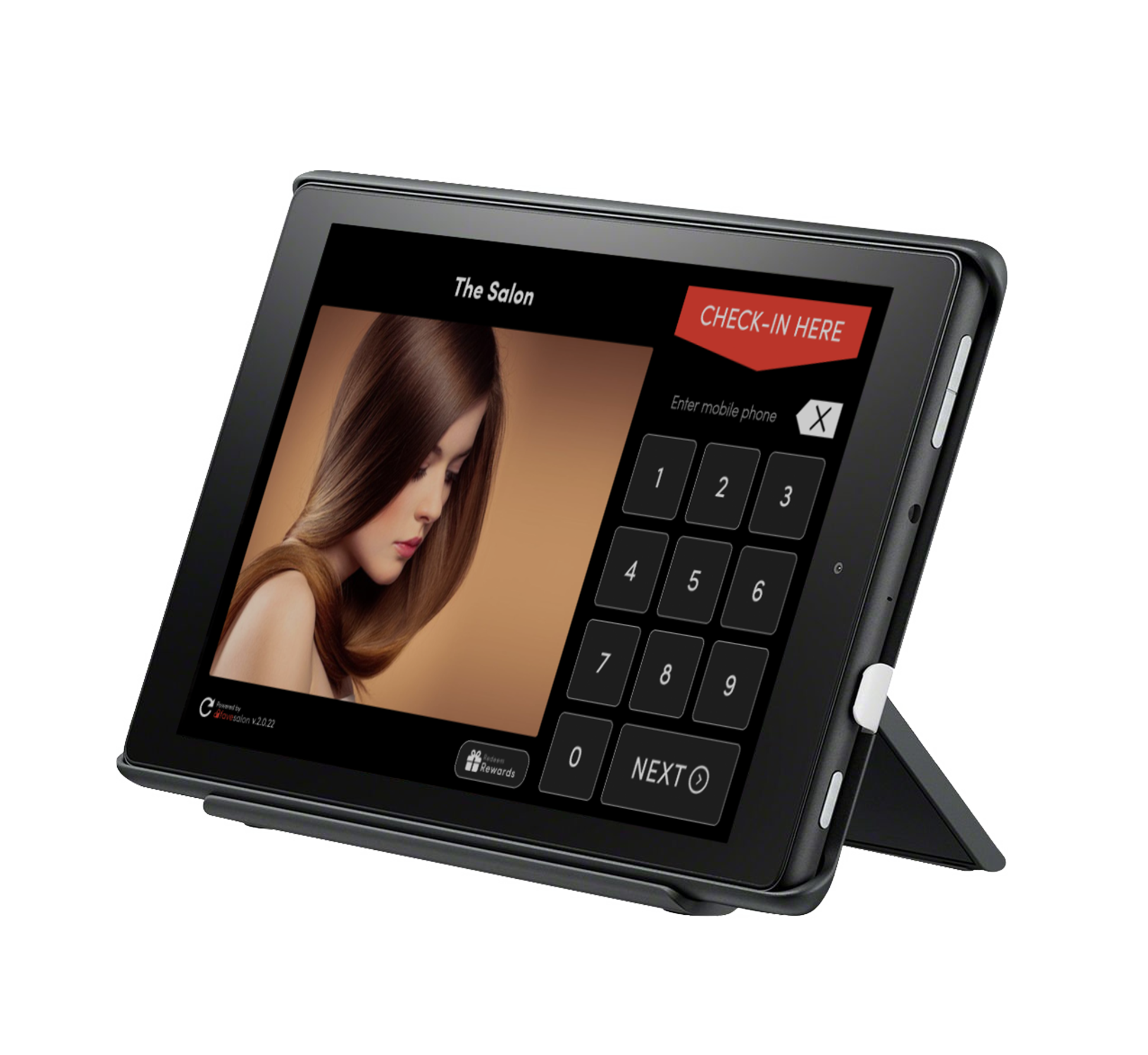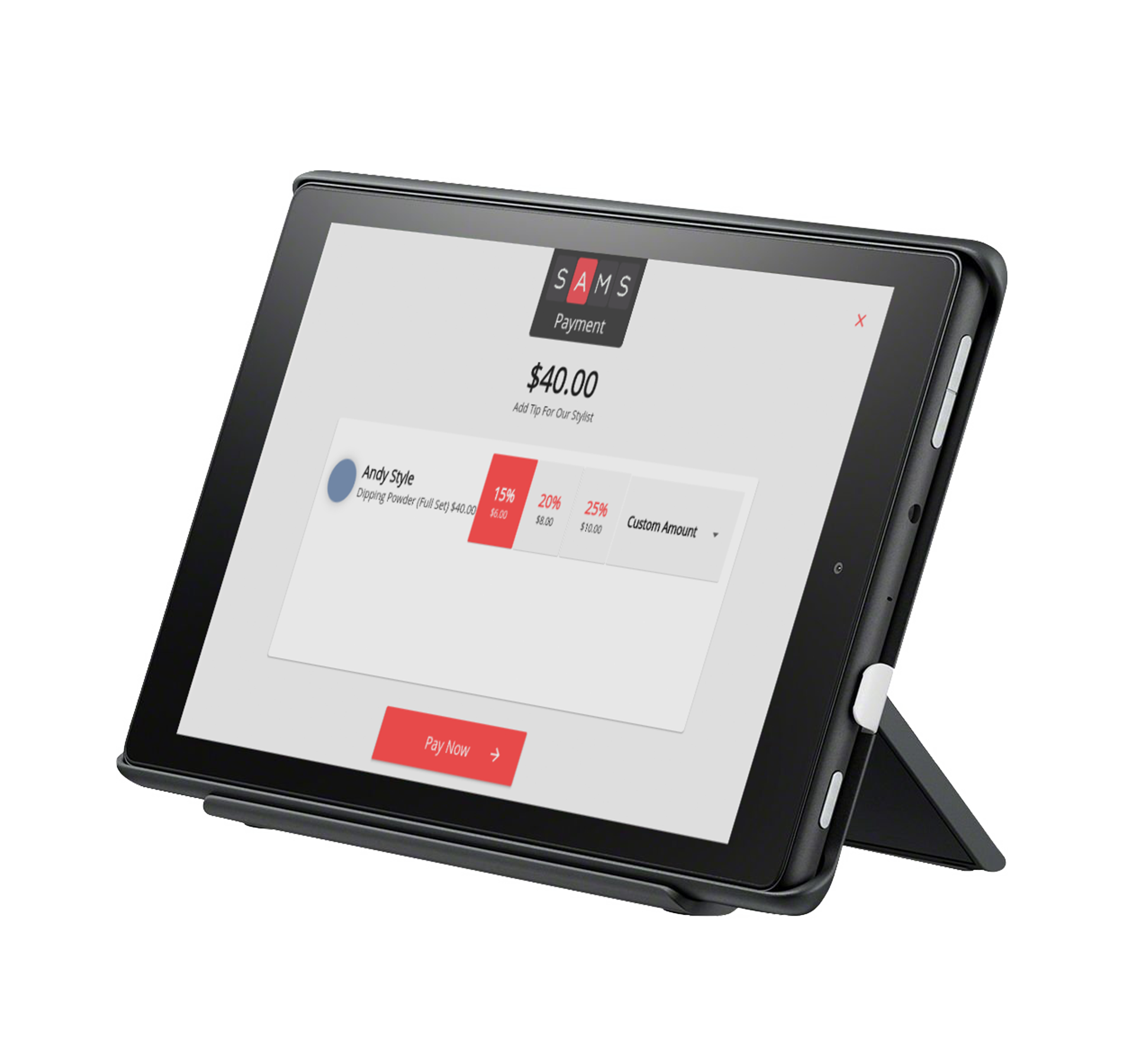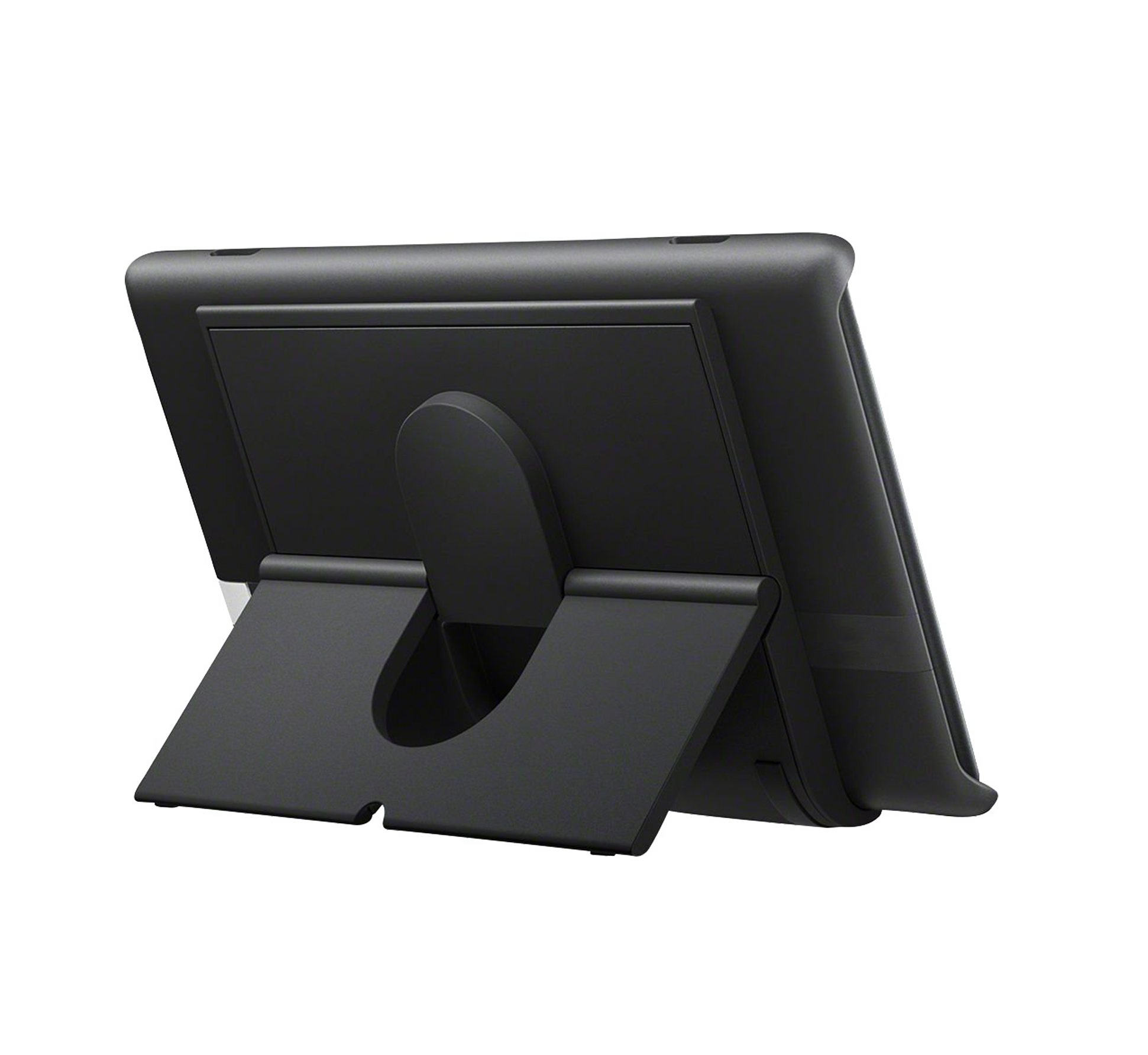 8" Check-In Android Tablet with Kickstand
(Black)