Stress-free salon management—yes, it's possible.
SAMS POS Pro includes advanced tools to help salon track and automate their operation.
Why salons need an automation package
• Having a tool to streamline your daily operations will save you time, stress, and allow you to focus on what's most important • Spend more time with your clients, executing new ideas and scaling your business
Stylists can download the FaveStylist app to sync bookings with salon
Sync Booking
Features a centralized booking calendar, where both stylists and salons can schedule appointments to avoid double bookings.
Job Board
Stylists will get notified on the FaveStylist app when a job is assigned. The Job Board organizes all stylist bookings, salon bookings, and walk-ins.
Schedule
Stylists can update their work schedule and it will sync across all platforms, including salon bookings and online booking availability.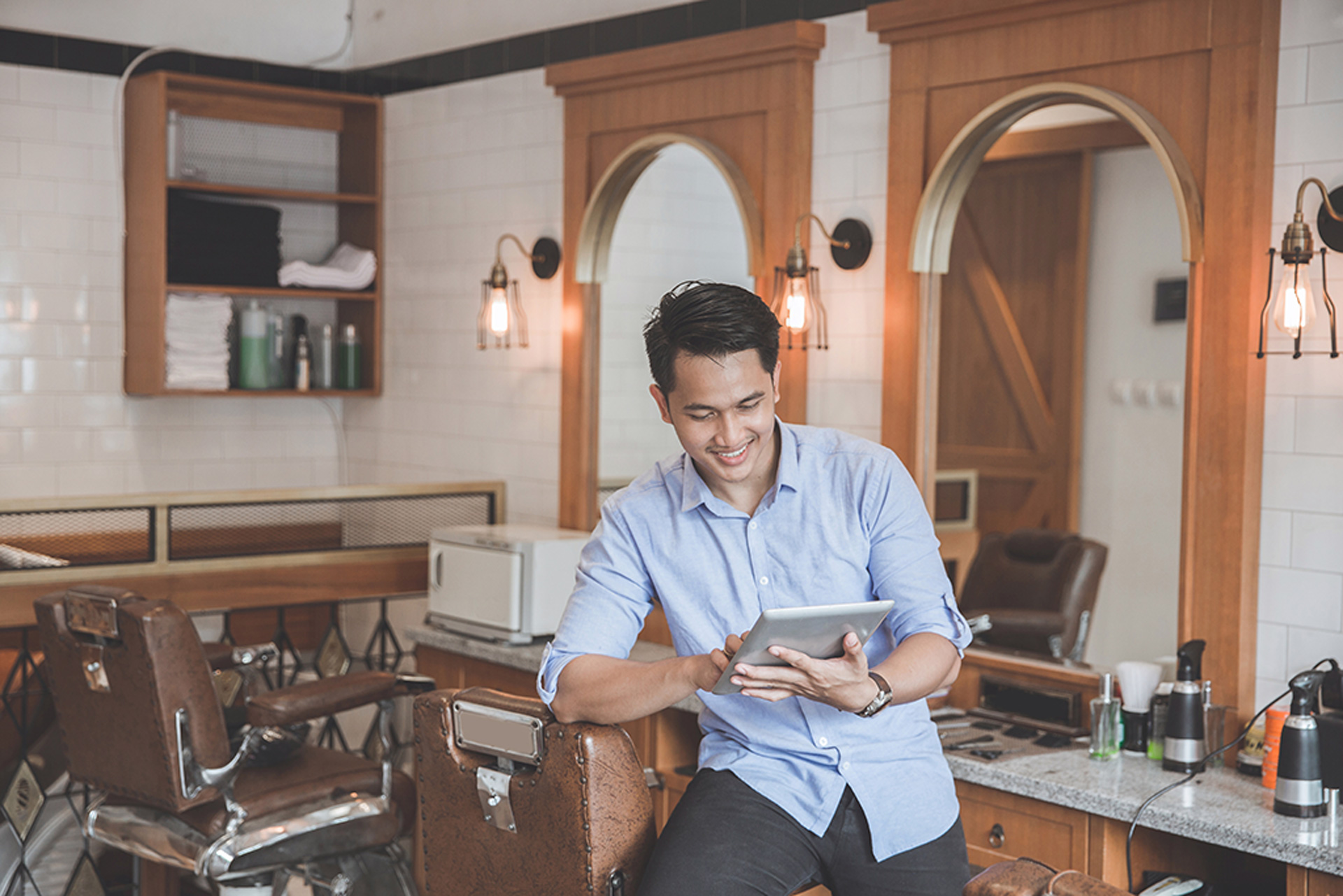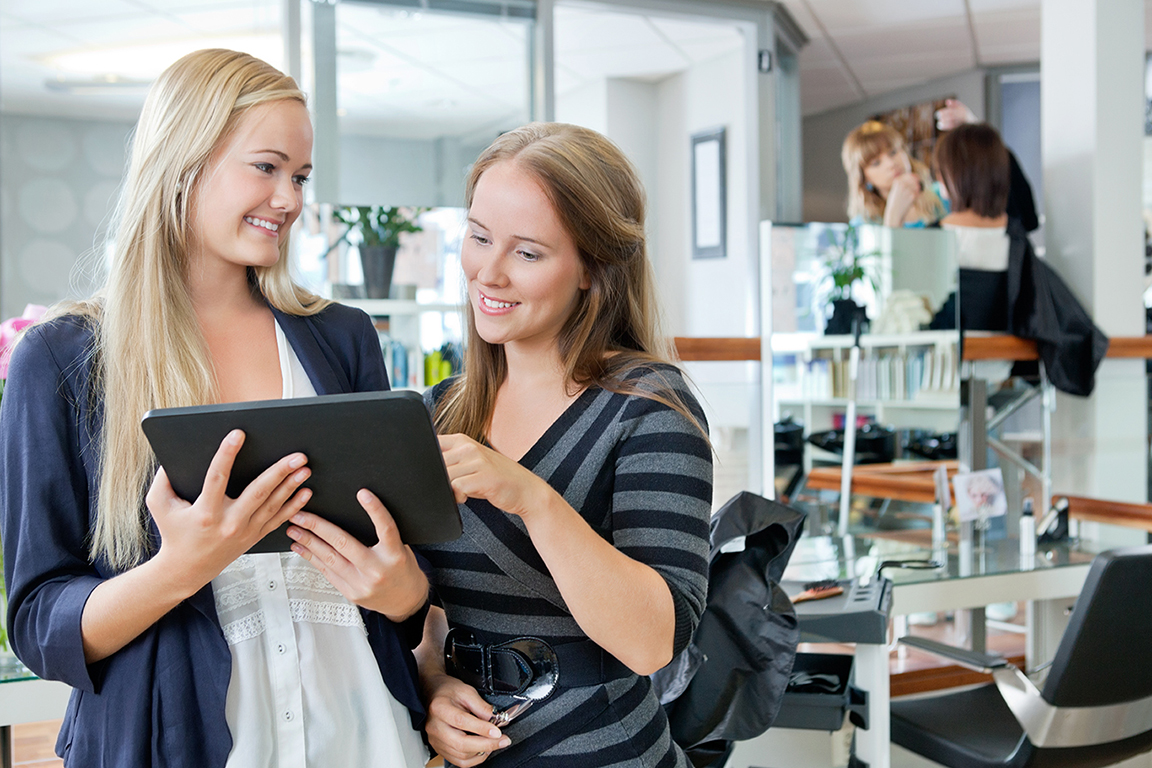 Turns systematically assign next service is fair and transparent and will keep your stylists happy
4 types of Turns
Salon can select a Turn methodology that best fit their operation to promote best revenue possible.
Integrated with Check-In
Work with Check-In so salon can be hands off after clients check in, but still have to flexibility to overrides as needed.
Independently-Run
Turns can be set up to run by itself manage by salon or manager, or as a kiosk where each stylist can use it.
The ability to see the working status of each stylist at a glance can save salon communication time
Job Board TV
Displaying on a TV or a separate tablet the Job Board App will let salon see the working status of all stylists.
Availability for Walk-In
Immediately see which stylist is available or how long is the wait for clients that walk in.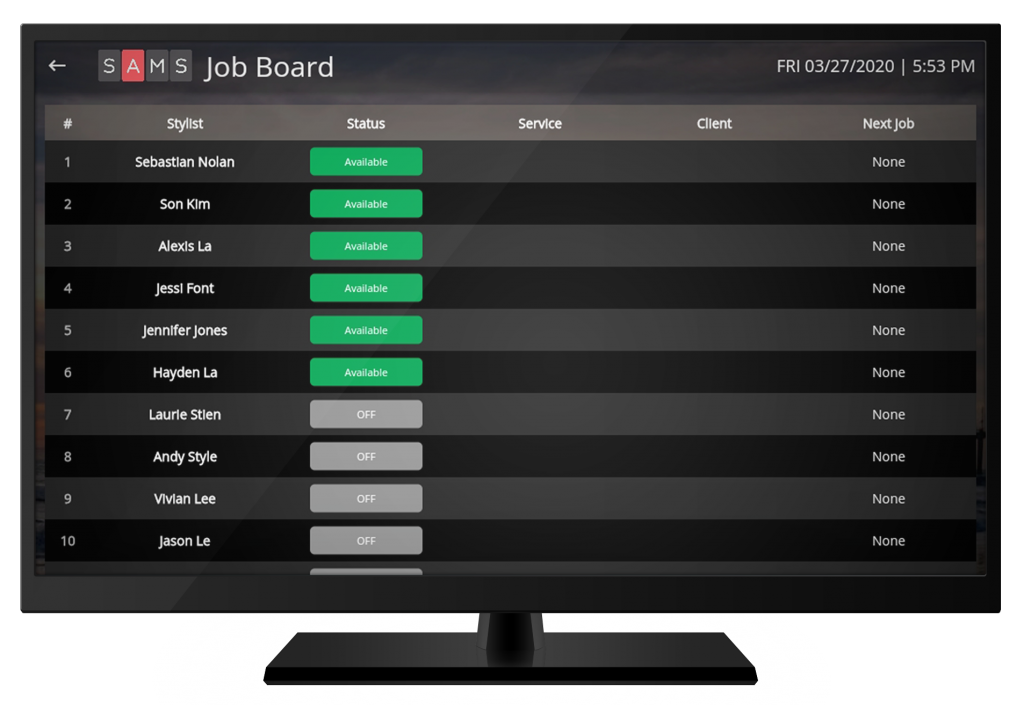 Our operations package includes:
Turns
Be transparent and automate job assignments for all your stylists
Products
Sell retail products, track inventory and purchase orders
Multiple Locations
Conveniently manage multiple salon locations
Commissions
With a touch of a button, you can run stylist commission reports accurately. This module will save you time and stress.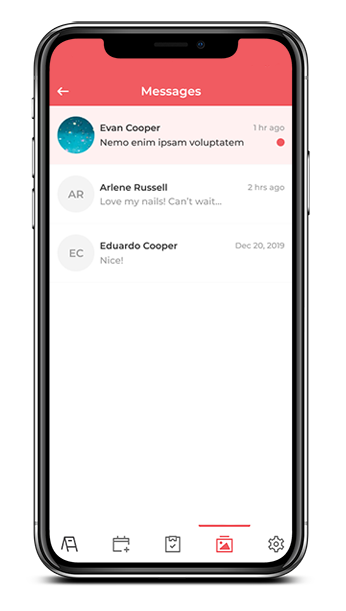 Stylist App
An app dedicated to stylists. Connect to assign jobs and manage bookings
Queue App
For busy salons that need to inform clients of wait times with text reminders
Additional Features
• Two-way SMS messaging with clients to communicate or confirm bookings• Online messaging can link with Facebook Messenger for a more integrated communication experience